10 Must-Know Makeup Tips Every Girl Should Know About
6. Make Your Lipstick Last All Day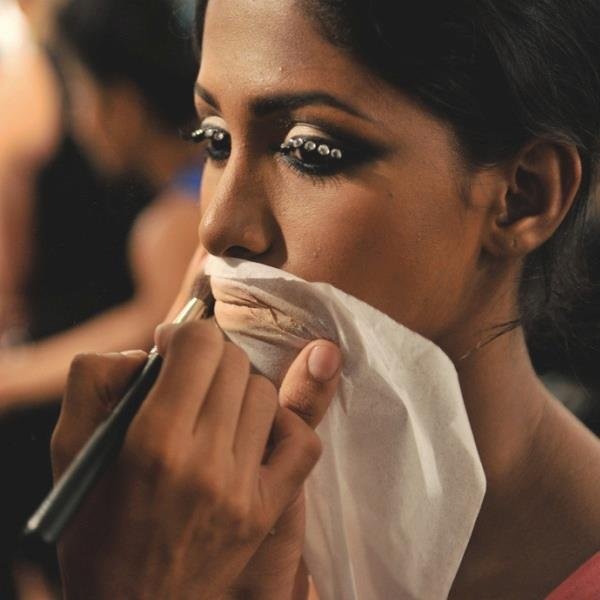 Photo: 
kisscosmetics


– advertisement –


Place a tissue paper over your lips after applying the first coat of lipstick and dust on some translucent powder over the tissue. Remove the tissue and apply another coat of lipstick. This will make your lipstick stay put.
7. Fill Your Brows With Two Different Shades
Photo: 
lifestuffs
For a natural appearance, first fill your entire brow with a lighter shade then use a deeper shade to fill any sparse areas. Lastly, blend both shades evenly with a spoolie or an old mascara wand.
8. Apply Hydration Under Eye Cream Before Applying Concealer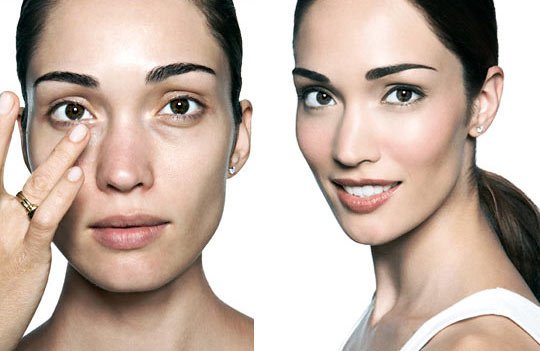 Photo: 
blushbabyramblings.blogspot
Apply some hydrating under eye cream all around your eyes. Let your skin absorb the cream for a few seconds, then apply concealer. Finish by dusting some translucent powder to ensure there are no creases.
9. Apply Liner To Your Waterline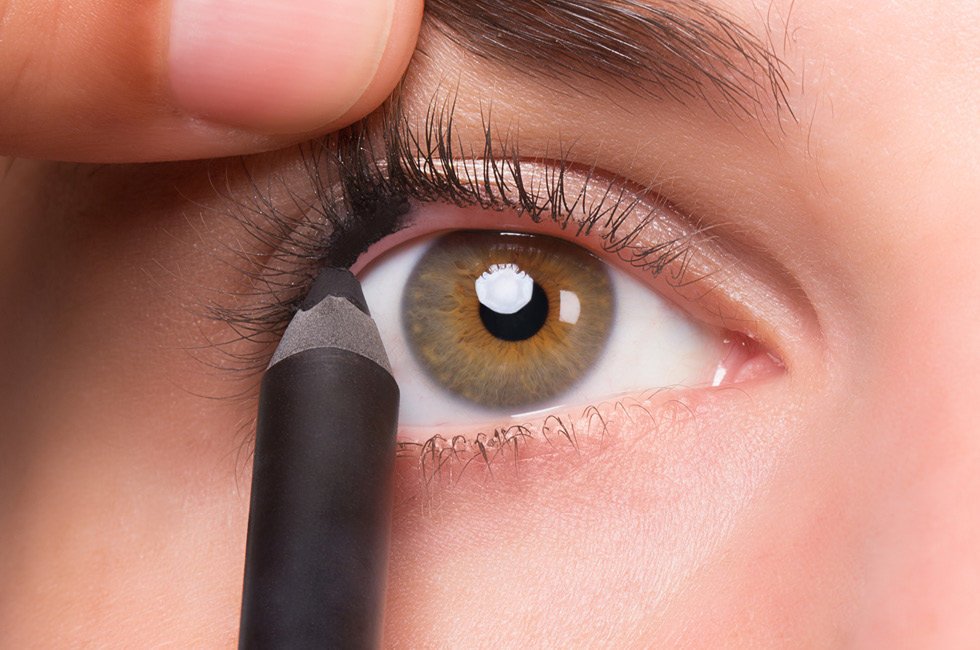 Photo: 
beautylish
To make your eyes look more defined and structured, apply eyeliner to the upper waterline too. You'll notice the difference yourself.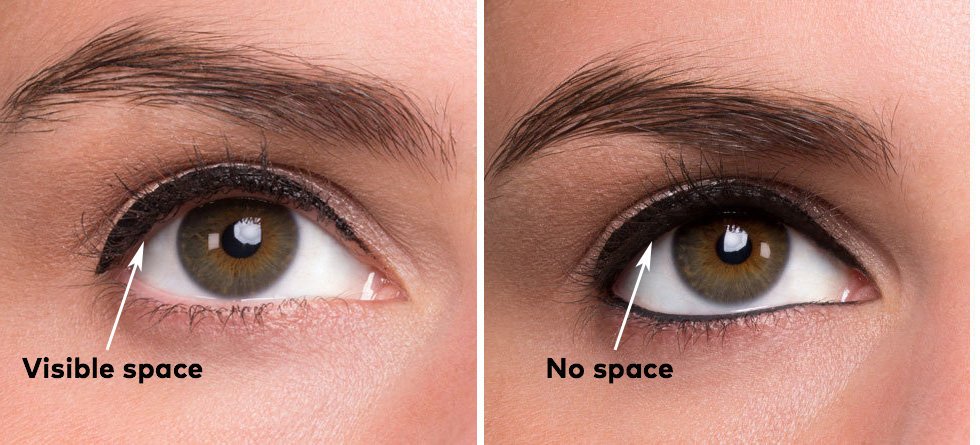 10. Fill Your Lips With Matching Lip Liner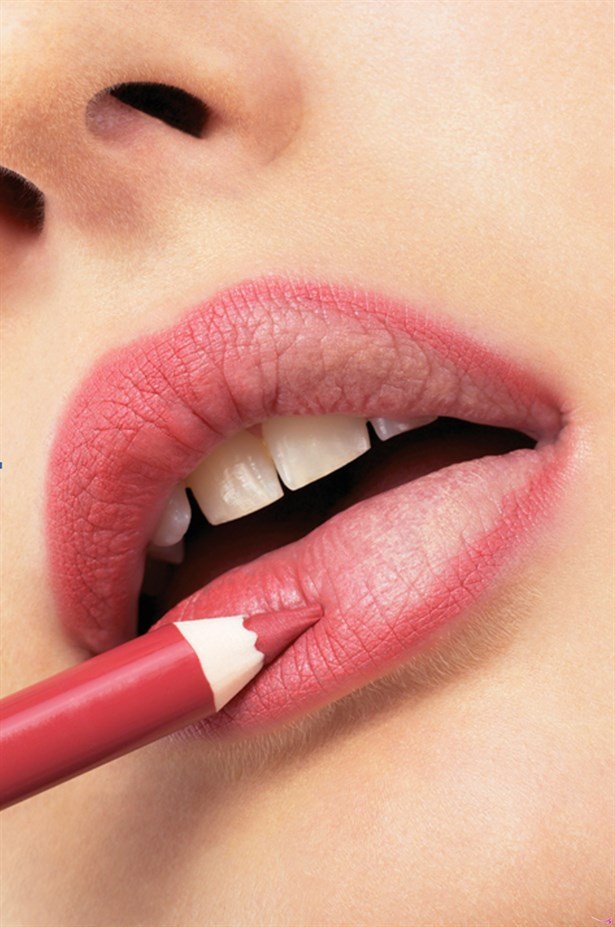 Photo: 
aycaayar
Lip Liners are designed with creamy and matte texture which make a great base for lipsticks. Line and cover your lips with liner that matches your lip color. Then top off with a single coat of your lip shade.