A (Nonalcoholic) Toast to Shirley Temple, Our Original Curly Hair Idol
I'm not usually one to get all emotional about a celebrity's passing, but upon hearing that Shirley Temple has died, I was overcome with wistfulness. Thinking of Shirley brings me right back to my childhood, when I'd sit at my grandparents' house and watch (and rewatch and rewatch) old black-and-white movies featuring the little girl with those perfect, pull-me-and-I'll-boing-right-back ringlets. (My favorite was 1939's The Little Princess—did any of you have a favorite Shirley film?)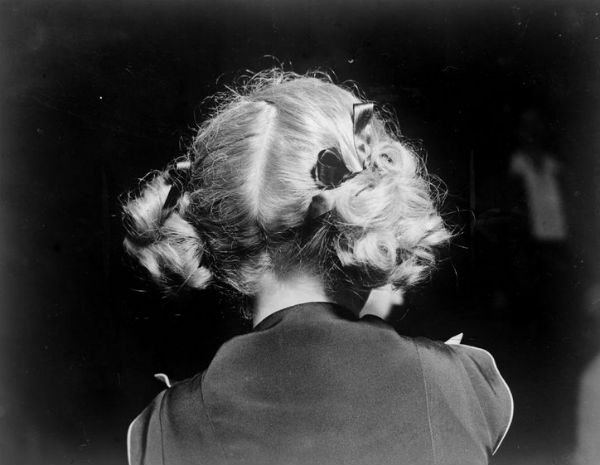 To me, a girl with ruler-straight boring brown hair, there was nothing more intriguing in the whole entire world than having golden curly hair like Shirley's. I actively dreamed about this all the time and gravitated to curly-haired dolls (like Lemon Meringue). How would I look with curly hair? Would I sit around tugging on those ringlets all the time? How did Shirley style her hair each day? She probably couldn't just run a brush through like I did.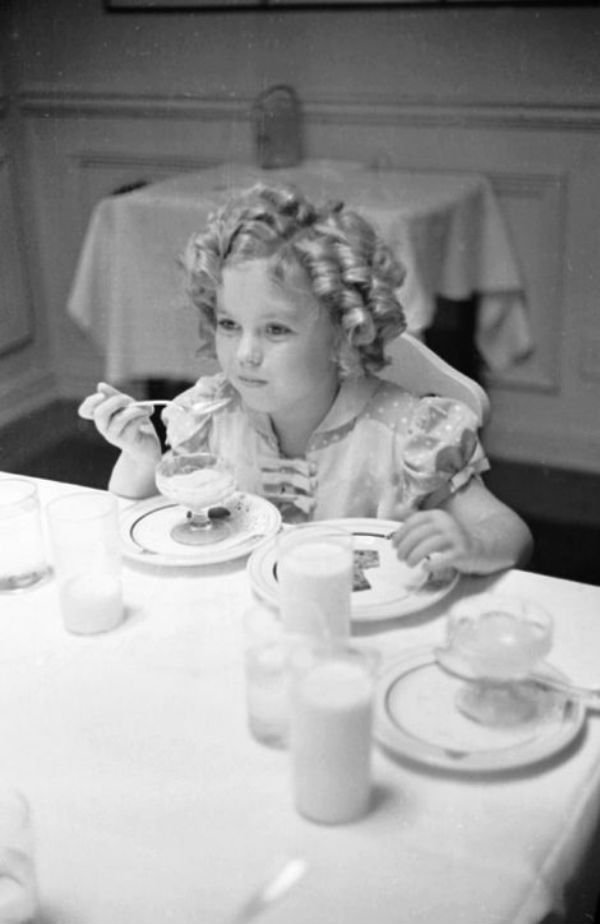 Needless to say, I never did get to experience having Shirley Temple curls—but almost even better, I was blessed with a daughter who has them. Everywhere we go, people comment on her curls and compare them to Shirley Temple's. I sit around tugging on them all the time. It's been a challenge learning how to style these curls, but a fun one!
If you're feeling as sentimental as me right now, go revisit some of Shirley Temple's cutest film moments over at Obsessed. And meanwhile, let us not forget that this actress also gave the world our most beloved of all nonalcoholic cocktails. I think we should all go invent a grown-up spiked version of the Shirley Temple tonight so we can properly toast her.