#7 Apply Castor Oil on Lashes
Those lashes are important too. Apply castor oil on your lashes so they look healthy and luscious.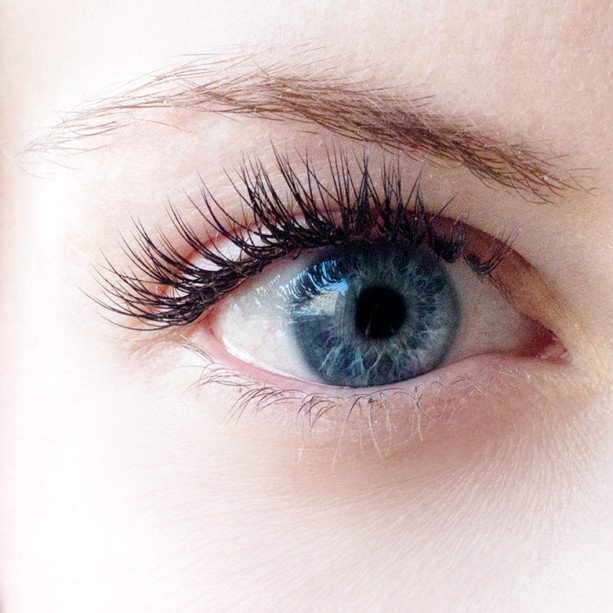 #8 Wash or Wipe Off Your Makeup
Cleanse your face before bed even when you don't have any makeup on. All that dirt and oil needs to be taken off before you hit the bed.