#13 Accentuate your cupid's bow with a shimmery highlighter
Highlight your cupid's bow by using a shimmery highlighter, your cupid's bow is the indent of your upper lip.
#14 Apply your blush in the right spot every time
Using a pen roll it until it falls under your cheekbone, and get to brushing on that blush. Voila, perfect application every time.
#15 Apply perfume the right way
Most of us spray perfume either on our clothes or just randomly all over, at first you will smell incredible but in a very short time most of it wears off. In order to make the smell of your perfume last longer, apply it to your pulse points.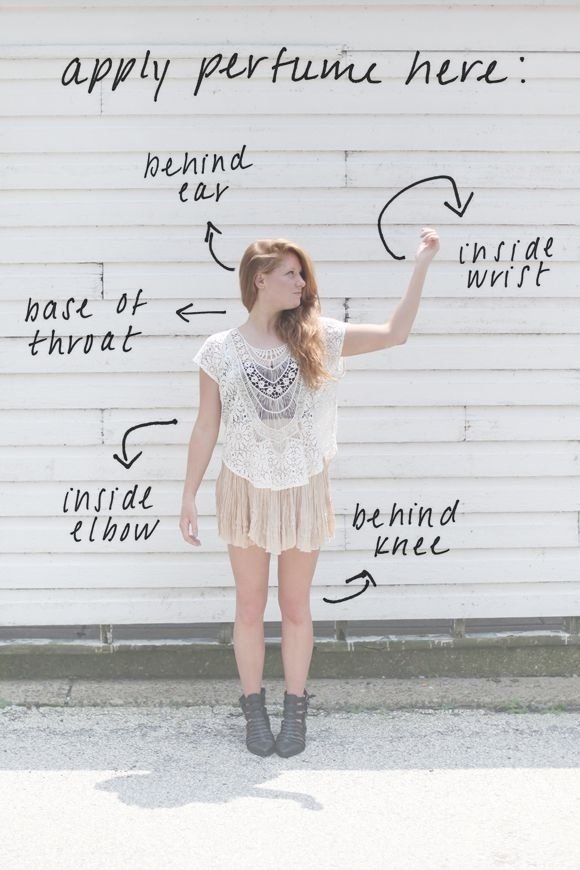 #16 Exfoliate your skin with brown sugar
Get that soft beautiful skin by using nature's exfoliant, brown sugar