So you say you're icked out by long nails? (A lot of us have felt that way for years now–it's funny to remember that once upon a time, we spent half our babysitting money on Nailtiques in a desperate attempt to acquire long tips.) Well, I hate to tell you this, but I think the long look might catch on again soon. Here are a couple glimpses of them we've had during Fall 2013 Fashion Week.
First, take a look at the graphic black-and-white manicure Vanessa Hudgens has been wearing in the front row at Fashion Week.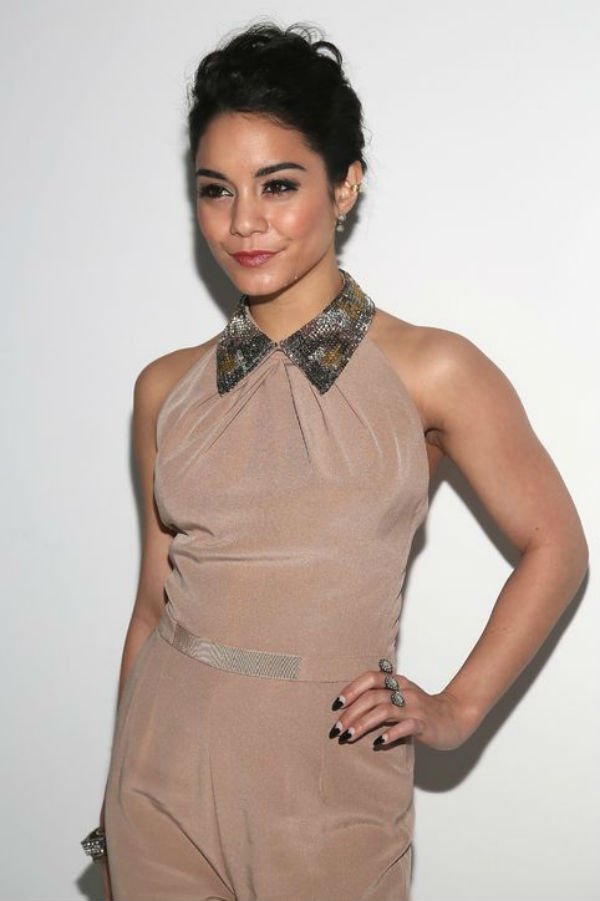 Next, here are some subtle nude ovals, worn by the models at the Chloe Sevigny for Opening Ceremony party on Saturday (the polish is OPI My Very First Knockwurst).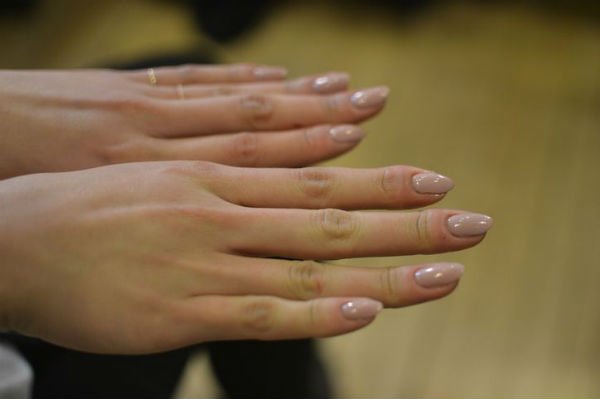 And these vampy long nails were featured at the Noon by Noor show.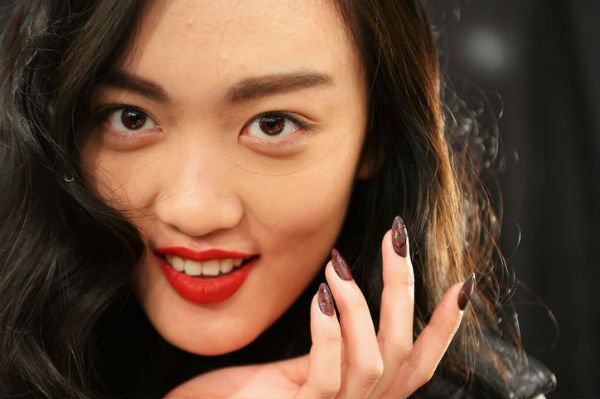 Not so crazy, right? I think because none of these nails use bright colors, they're a little less of an affront when you're used to short nails. Then again, I still won't be growing mine out anytime soon.