10+ Eye Make-up Tips For Girls
The eyes are the first thing on a women's face that noticed by everyone and after making up, one's eyes look beautiful and impressive. Eye makeup is not an easy task; it may be tricky sometimes, especially when you are doing eye makeup first time. It demands a lot of practice. You can easily give the desired look to your eyes for any occasion with some practice.
Eye Make-up Tips
Natural Look
Use eye shadows, eyeliners and mascara to give a natural look to your eyes. The natural look of your eyes always fascinates other people. You can also cover your dark circles below your eyes by using foundation or concealers.
Features
It helps to bring the natural and outstanding look to your eyes.
It enhances the awesome features and characteristics of your eyes.
Always Use Sharpen Eye Liner
The coal used in the eye liner pencil gets smudgy and soft in the sun or normal temperature. Therefore, always keep your eye liner in the fridge. It would be easier to work with a sharpen eye liner.
Use Powder for Eye Shadow
There are so many textures for eye shadows like liquids, creams or powder. People prefer to use powders for their eye shadows instead of creams or liquids.
Features
It gives a nice highlighted effect to your eyes.
Cream gloss also makes your eyes fabulous.
Cream Shadows
Cream shadows easily available in the market and it come in small tubes. Always apply cream lightly across your eye lid. You can also use tan or light bronze dusting for your eyes.
Features
Cream shadows give a subtle look to your eyes.
Traditional look can easily be given with the help of cream shadows.
DE puff Your Eyes
It is necessary for every girl to DE puff your eyes before eye make-up. Lie down patiently with your eyes close and put a slice of cucumber over each eye for some time.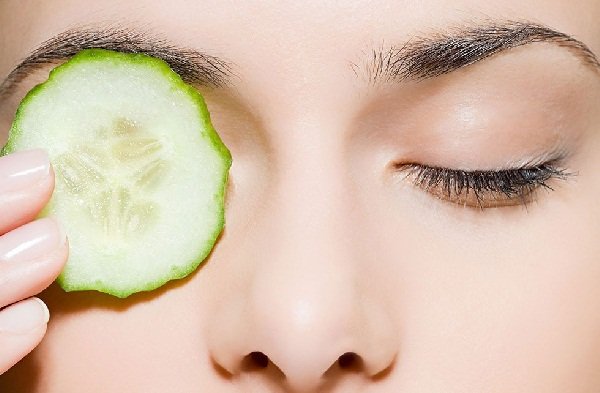 Features
It helps in relaxing of your eyes.
It also makes your eye lids softer.
Use Liquid Eyeliner
The use of liquid eyeliner may be messy. The trick is to apply the liquid eyeliner is very easy. Wipe any type of excess on the back portion of your hand that gives you enough power to apply liquid eyeliner with ease.
Features
It gives an awesome look to the cat eyes girls.
It helps in giving a great dramatic eye effect to your eyes.
Use Mascara Properly
Always buy and use mascara according to the type of lashes you have. Mascara can be used for thickening, waterproofing, lengthening, curling and darkening your eye lashes.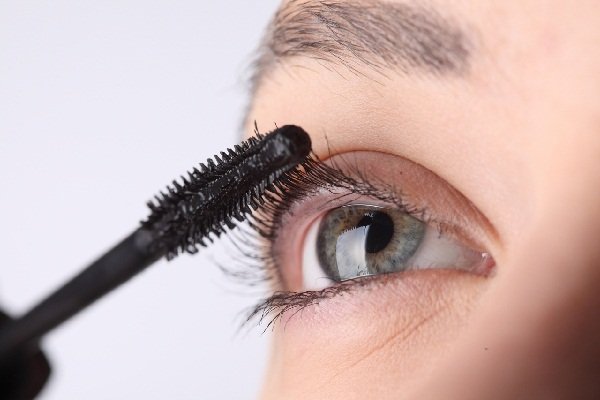 Use Concealers or Foundation
If you have dark or black circles below your eyes, then use concealers or foundation to remove those dark circles.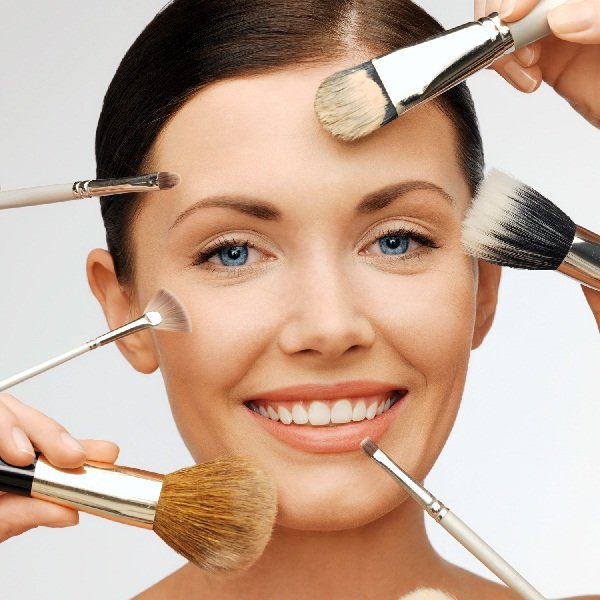 Use Variety of Colors in an Eyeliner
You can use eyeliners of different colors like you can use brown color eyeliner for day to night eye make-up, peach & pink color would be fine for less shocking effects and in night you can add vivid color to the eyeliner.
Groom Your Eyebrows
Groom your eyebrows by simply trim them and comb them upwards. There is no need to cut them or pluck them.
Use Eyelash Curler
Eyelash curler simply curling the lash and lift your eyes. Use of gel mascara after curling makes this curl last throughout the day.