Hair plays a vital role in your personality assets. If your hair is not so thick and healthy, you would not be able to get your desired looks. No matter for how much you have spent on your outfit, your makeover or jewelry. If your hairstyle is not perfectly mad, you will never be satisfied. Some girls have very fine hair so they cannot attain the desired volume for any hairstyle. Many products are available in the market for hair energizing and volume boosting but those are quite expensive. We are giving you two main keys to keep your hair fibers strong and healthy.
Which Haircut is for you?
First of all, keep one thing in your mind that layer cutting (which is often advised by beauticians) is not for you if you have thin hair. Layer cutting can make your hair look healthy if you get a blow dry treatment from your stylist, otherwise it will make your hair even thinner when you are not using blow-dry to enhance your hair steps.
Get your hair cut equally, it can be helpful to enhance a bit of volume. Visit your stylist twice in 3 months two get your hair trimmed. It will help you to get damaged and split ends removed and your hair will look neat and in shape.
What to Eat?
Now come to your diet plan, Add vitamin A, C, biotin, Zinc, B-12, Protein and Iron in your daily diet. Either you can take any good food supplement daily to get these essential vitamins or you may add egg, nuts, beans, salmon fish, cod liver oil and green leaves vegetables like spinach. All of these things will keep your scalp neat and the roots of your hair strong.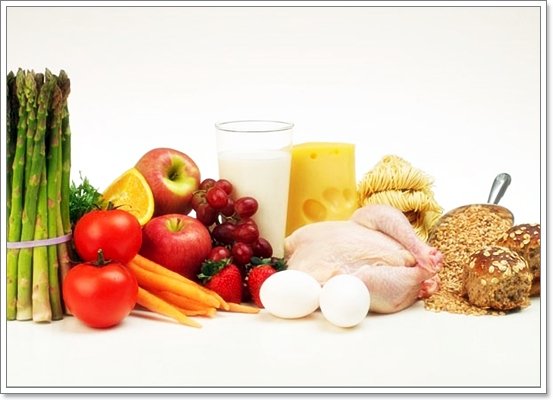 How to style?
If you are going to a party and you need a good hairstyle, consider hair curling or blow dry to boost the volume of your hair. Always use quality products for your hair whether it's your shampoo and conditioner or styling gel and spray. Don't pick high chemical products for your hair; instead, use herbal products which are nicer to your hair.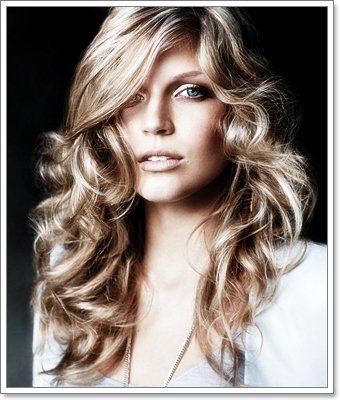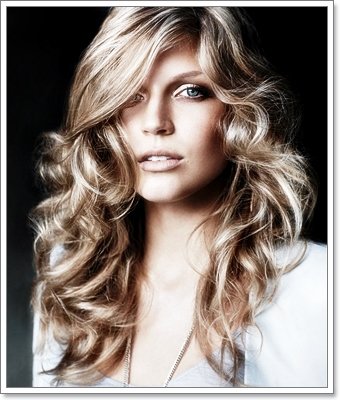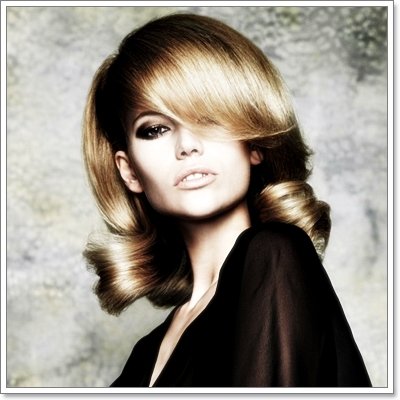 Tips:
Don't wash your hair with over-warm water.
Don't rub your hair too much with towel.
Always use oil to massage your hair before shampooing.
Keep your finger movement slow and circulative, it will make blood flow better and your scalp will absorb oil easily.
After oiling, soak a towel in hot water, press it to pull out extra water and wrap the hot damp towel to your hair. The steam is good to make your hair soft and the oil to get absorbed in your scalp.
Use silk pillow instead of rough fabric. It will prevent your hair from getting damaged.
Don't let your hair be loose when you are asleep, it will make them tangled and damaged. Bind them with ponytail instead.
Brush your hair before going to bed.