You've heard the saying "New year, new you," but just exactly where are you supposed to find hair and makeup inspiration for your beauty transformations? Here, 10 models and celebrities we're watching and emulating now.
Celebrity Beauty Star to Watch: Lupita Nyong'o

The actress made her debut in last year's 12 Years a Slave and continues to take the fashion and beauty world by storm. From her stunning use of shimmer to expert application of just about every lipstick shade under the sun—radiant orchid, fuchsia, and soft burgundy, to name three, it's clear that our budding crush on Nyong'o will turn into a full-blown love affair this year.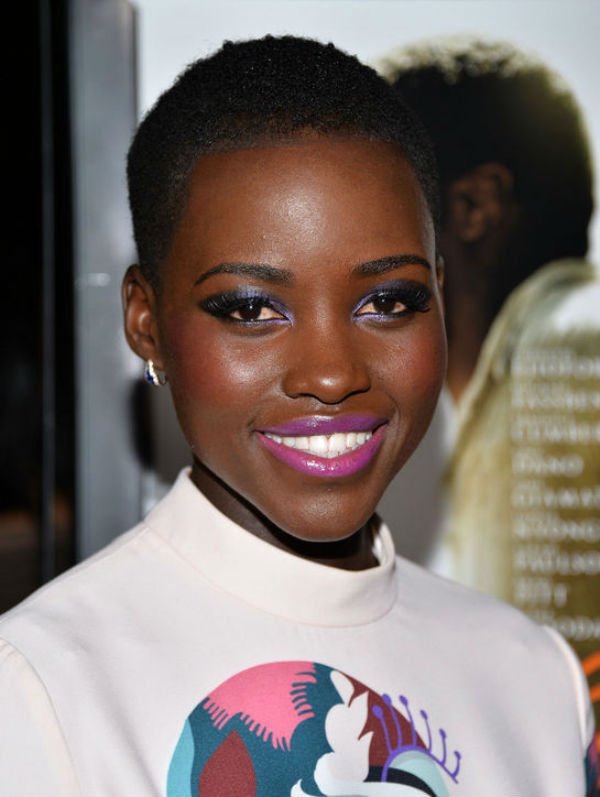 Celebrity Beauty Star to Watch: Amy Adams

The Golden Globe-winning mom can transform from gal next door to fiery vixen in one fell swoop—and that is why we're keeping an eye on the American Hustle star. Another reason we love her? She debunked the myth that redheads can't wear red lipstick.
Celebrity Beauty Star to Watch: Fei Fei Sun

We dubbed the Chinese model our hair muse in 2013, but that was just the beginning. This year we'll look to her for ways to take spring trends like glowing skin, berry-stained lips, and full eyebrows off the runway and onto the streets.
Celebrity Beauty Star to Watch: Shailene Woodley

Recently inducted into the pixie-haircut club, Woodley is set to promote The Fault in Our Stars and Divergent in 2014, which means we can expect all kinds of short-hairstyle ideas from her on the red carpet.
Celebrity Beauty Star to Watch: Rinko Kikuchi

Short hair, long hair, blond or brunette—Kikuchi, who we first spotted when she earned an Oscar nomination for Babel, has rocked every one of these styles. Take inspiration from the actress for choppy cuts, bleached hair, dark plum lipsticks, and other envelope-pushing beauty looks.
Celebrity Beauty Star to Watch: Naomie Harris

The actress has been on our radar since 2010, but she has really hit her stride in the past few months. Harris' beachy waves, perfect peach blush, and penchant for nude lipstick are a study in how to do understated glamour.
Celebrity Beauty Star to Watch: Lena Dunham

Dunham channels a polished, grown-up version of her Girls character on the red carpet, and we can't wait to see where she leads us this year. More daring peacock eyeshadow? Sure! How-tos for growing your short hair into a sleek bob? Yes, please.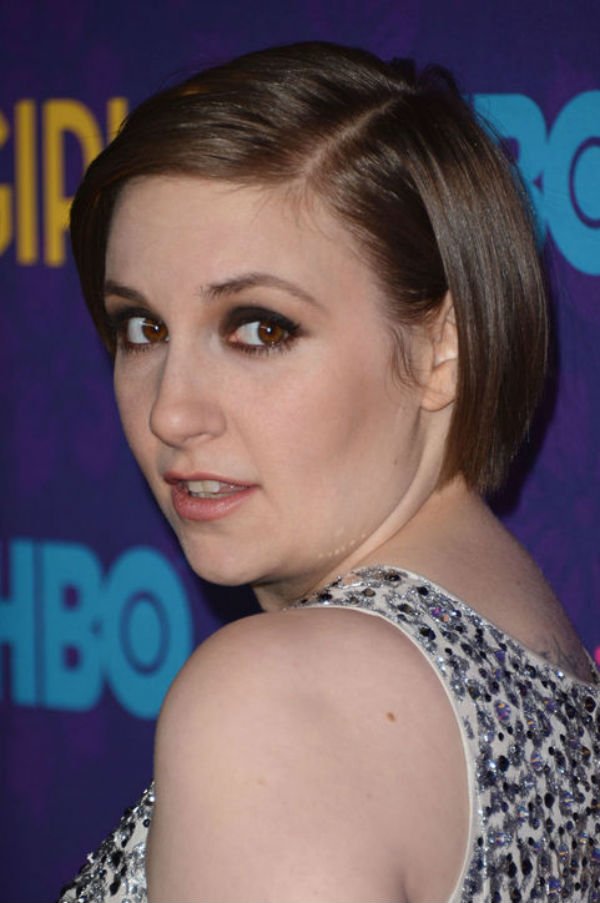 Celebrity Beauty Star to Watch: Bella Thorne

Looking for a new way to style a braid? Well, you're in luck. This ingénue has more than enough ideas to spare. And if nail art is still your thing, Thorne has inspiration for your fingers too. Think glitter, polka dots, stripes, and pastel goodness.
Celebrity Beauty Star to Watch: Jessica Brown-Findlay

Downton Abbey's Lady Sybil is bursting off the small screen and representing for brunette, curly-haired ladies everywhere. From what we've seen, the relative newcomer is a fan of red lipstick and updos, but with her turn from TV to film star, the actress is sure to shake things up.
Celebrity Beauty Star to Watch: Dakota Johnson

50 Shades of Grey doesn't hit theaters until 2015, but we're calling it now: Johnson will be everywhere this year. And what can we learn from her? For starters, tips and tricks for adjusting your makeup when you go from blond to brunette.