Breaking up is a hard thing for everybody, and celebrities are not an exception. Find out who of them was not brave enough to break up with their partners personally.
1. George Clooney and Stacy Keibler
Their two-year relationship was ended over the phone. The reason was the lack of intimacy.
2. Ne-Yo and Monyetta Shawn
R&B star Ne-Yo has chosen Instagram to break up with his girlfriend. The situation became even more confusing, because Monyetta Shawn posted a picture of her engagement ring almost at the same time.
3. Taylor Swift and Joe Jonas
This beautiful young couple broke up over the phone. Noteworthy that the call lasted only 27 seconds. Taylor Swift has dedicated her songs "Last Kiss" and "Forever and Always" to that unpleasant break-up.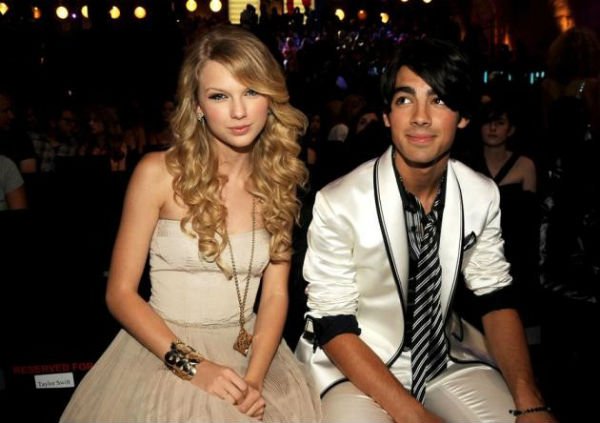 4. Kim Kardashian and Kris Humphries
Their marriage lasted only 72 days. Kris Humphries found out about the break-up while he was watching TMZ channel.
5. Deion Saunders and Pilar Saunders
Deion Saunders and Pilar Saunders decided to break up over Twitter. Such an indecent break-up has continued with even worse divorce case.