COUTURE season is upon us. A time to see some of the most bewitching and magical fashion creations on the catwalk, what better occasion is there, then, to celebrate one of the most stunning designs off the catwalk: the ball gown?
It is quite expensive no doubt but that princess feeling that you get while wearing such clothing is just priceless!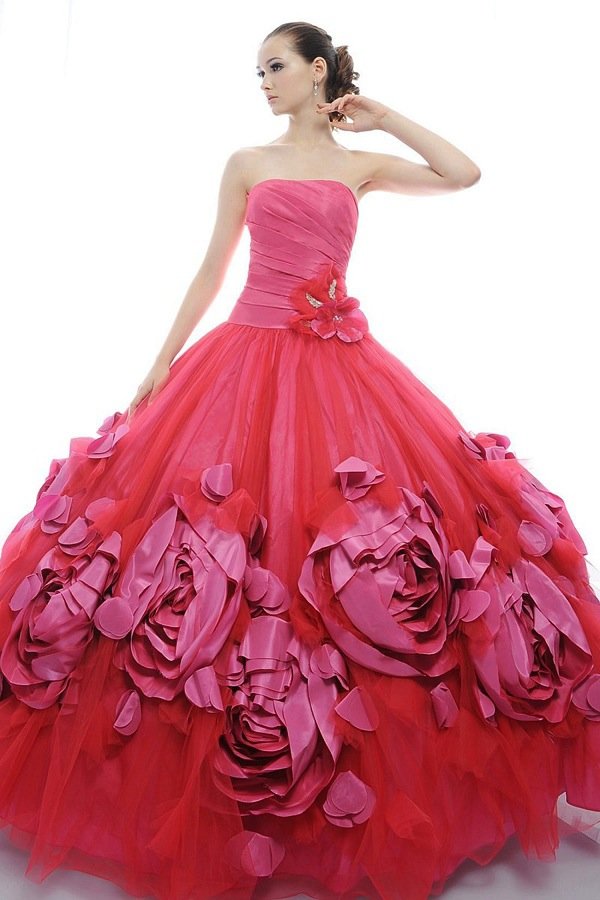 In comparison with other dresses, a ball gown could be very costly, because the type of occasion where an excellent ball gown is worn is generally only attended by people of wealth or importance. You may never come across an event where you are required to wear a proper ball gown (unless of course you are a real life royalty or a big time celeb) but it won't harm to a look at some of the best of these amazing clothing…
In the past, ball gowns could cost as much as houses and took months to make, while today's most dramatic designs come courtesy of modern day couture houses, from Christian Dior to Chanel and Giambattista Valli.
In Hollywood, the Oscars, Golden Globes and flurry of awards season ceremonies serve as the best opportunity for actresses to display the most beautiful gowns, while the annual Costume Institute Gala always attracts some of the most decadent of designs.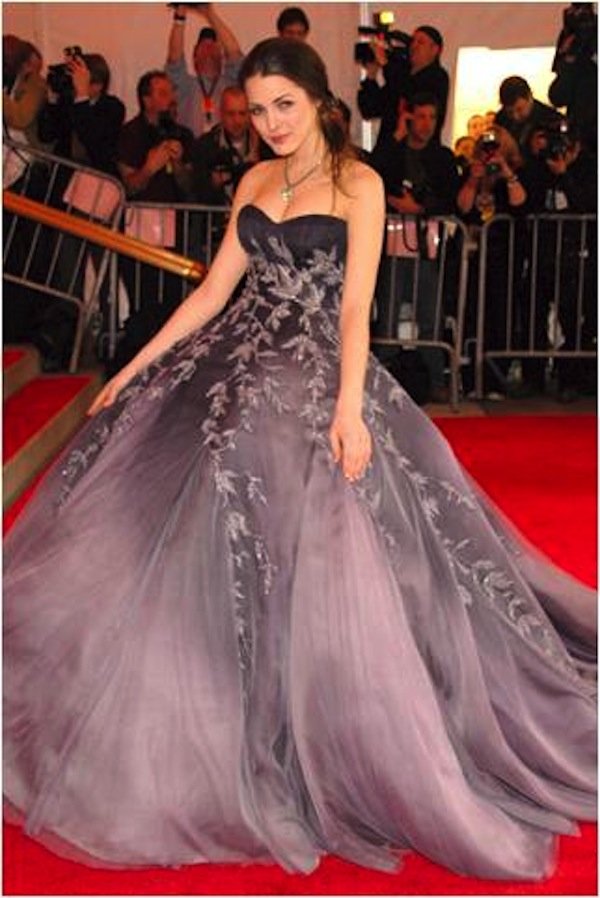 Well, we may not have it in our destiny to practically visit Hollywood and see those pretty pieces. Nevertheless, we can at least console ourselves by viewing some of the ball gowns that we thought are the best of this season. And, it's our guarantee that by the end of the list, you would be pleading for one of those… Let's see..
Here are the 15 best models of Ball Gowns: