Humans are especially concerned about skin care. Every person wants a younger looking skin naturally, but people are not ready to spend money to make their skin look younger.
They can save a lot of money by using best natural recipes for skin care given below. These are the best ever natural recipes that you can follow in order to get younger looking skin.
Facial Scrub
Scrubbing can help you to make your skin look younger. Ingredients required for this purpose are:
3 table spoons of fresh cream
1 cup brown sugar
½ cup ground almonds
1 table spoon of almond oil
Mix all ingredients perfectly
Apply it on your face in circular motion
Repeat activity for 10 minutes
Wash your face with cold water
Dry your face
Yoghurt Cleanser
It is a good cleanser for dry skin. You can use it as follows:
Take ½ cup of yoghurt
Add ½ tea spoon honey to it
Stir well
Apply it to your face, forehead and neck
Leave it for 5 minutes and then wash off using cold water
Anti Acne facial Mask
It is another useful therapy to make your skin look younger. Its ingredients are:
1 table spoon honey
½ avocado
1 table spoon almond oil
Mix all ingredients well
Apply it to your face
Leave it to dry for 15 minutes
Wash off your face
Repeat this twice a day
Dry Skin face Pack masks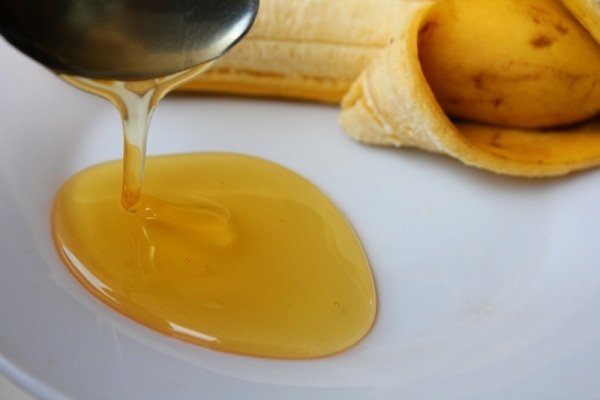 You can use this skin care product as follows:
Mix 2 teaspoon almond oil, 1 egg yolk well, and 1 banana in a bowl to make thick paste
Apply it to your face and leave it for 20 minutes
Wash with cold water
Exfoliation
This also helps you to look younger. The ingredients of this skin care recipe are:
½ cup sugar
2 table spoon almond oil
Neutralizing soap
Mix almond oil and sugar
Make lather with neutral soap
Add a table spoon of sugar and almond oil mixture to the foam
Use this fixture for cleaning your body well specially the face, neck, shoulders, and arms.
Homemade Moisturizer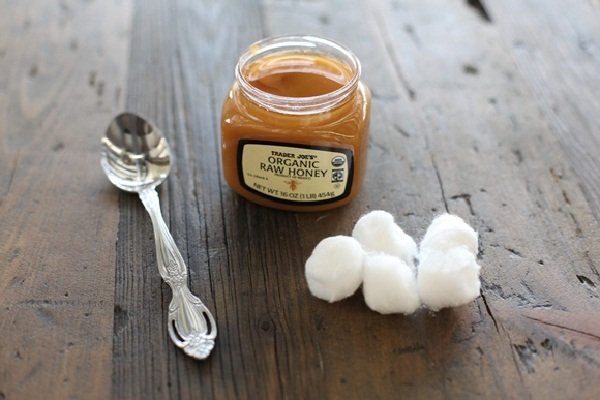 You can moisturize your skin using homemade moisturizer. The recipe is as follows:
Mix ¼ cup glycerine, ¼ cup honey, ¾ cup rose water, and 1 tablespoon vinegar.
Store it in a bottle
Use this pack regularly to moisturize your face
Anti Aging Treatment
If your skin looks fresh, you look younger. The ingredients of anti-aging recipe are:
1 table spoon of lanolin
2 table spoons of almond oil
2 table spoons of water
2 table spoons of cod liver oil
1 table spoon of chamomile tea
Mix lanolin and almond oil well and heat the mixture
Stir constantly to avoid scorching
Allow the mixture to cool by adding water
Now combine everything else with the cooled mixture
A light brown and creamy lotion will be formed
Store it in plastic bottle
Massage this lotion once a day on your face
Tea Bags to remove Dark Circles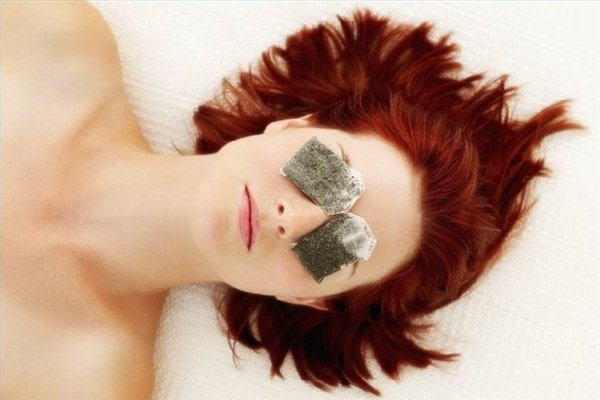 This is one of the best recipes to remove dark circle. The instructions of use are as follows:
Take 2 tea bags of green or black tea and keep them in boiled water
Rinse them for 5 seconds
Wrap them in freezer bags and keep them in fridge for half hour
Keep these tea bags on your eyes for around 20 minutes
Repeat the process again
Avocado Eye Cream
You can get soft skin under eyes using this cream. The process is as follows
Take three slices of ripe avocado
Blend it with 5 drops of almond oil to form mixture
Apply it under your eye skin for 5 minutes and then wash it.
Lime Skin Toner
You can give a good tone to your skin by the process-
Take 2 cups water
Add the juice of limes to it (2 limes)
Add 1 table spoon benzoin to it
Store it in bottle
Use it daily on your skin as astringent