The house of Big Brother Season 15 2013 cast is going to be rocked by the celebrities with the recent civilian departure. The house of Big Brother 2013 would have a blend of celebrities of 18 years to 74 years. The environment inside the house is expected to be full of life, fun, enjoyment, and excitement. In this season the celebrities would be from different profession like sports, film, music, TV, fashion etc. Every season of Big Brother had seen a number of controversies. The same is expected in this 12th season as well. Let's check who all are the celebrities entering the house of Big Brother this season: 
Courtney Stodden – Wife of Doug Hutchison and model in her 18 years of age entering the house of Big Brother. It is expected that she would openly talk about her sex life.
Carol McGiffin – A radio and TV presenter entering the house of Big Brother at the age of 53. She is famous for her failure in her marriage with Chris Evans. 
Ron Atkinson – A retired football player and manager and he is going to be a part of 12th season of Big Brother at the age of 74. Something controversial is expected from him because he is going to be the eldest inside the house.   
ABZ Love – Singer in the famous band 5ive in 90's coming to stay inside the Big Brother House in 34. He is expected to be an entertainment element for the housemates.
Bruce Jones – The Les Battersby of Coronation Street is entering the house of Big Brother with the experience of a North Wales mechanic. This 60 years actor is expected to be anxious inside the house most of the times. 
Vicky Entwistle – Played the role of wife of Les Battersby in Corronation Street. This 44 years old actress is expected to compare her with Janice.
Louie Spence – This reality star and performer has earned name and fame for Pineapple Dance Studios at the age of 44. He is mostly expected to do splits on the Big Brother garden.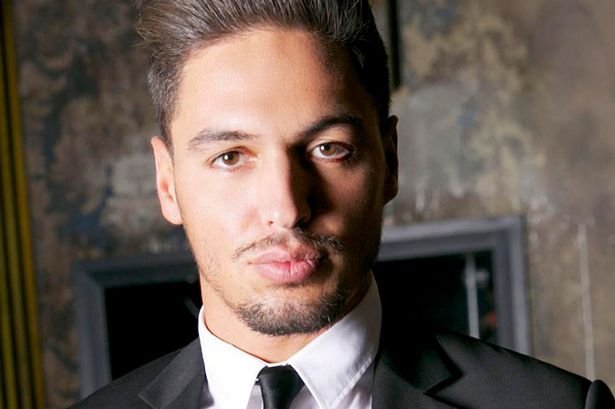 Mario Falcone – This reality star of silver screen is famous for cheating Lucy Mecklenburgh. This 25 years old celebrity is expected to spend maximum time in front the mirror.
Sophie Anderton – The 36 years model famous for her drug addiction which she had successfully conquered. She is mostly expected to show off with her bikini-body and be an active participant in arguments.
Dustin Diamond – This 36 years old actor is famous for his role in "Saved by the Bell" as a geeky Screech. He is expected to make other members inside the house laugh and giggle.
Danielle Marr – The Botox Doctor for celebrity who is famous for starring in Dublin Wives is entering the Big Brother house. She is expected to treat all housemates and teach them.
Lauren Harries – This is 35 years old TV personality who is famous for being open about her operations for her sex change. She is expected to make others feel disturbed with the alternative lifestyle.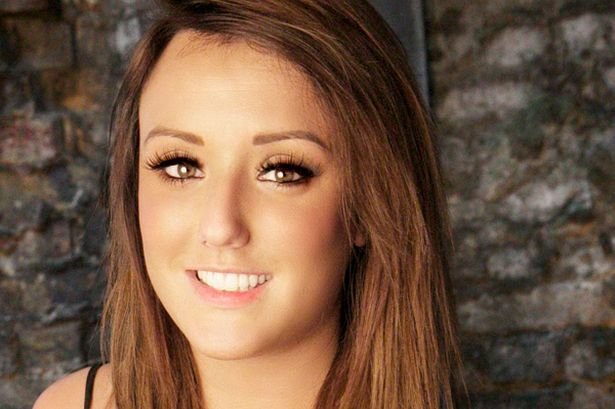 Charlotte Crosby – This 22 years old reality TV personality famous for being drunk. She is expected to stay drunk and involve other housemates in the same.
Let's see what this group of mix and match celebrities do inside the Big Brother House in front of the tower cam, ten infra-red cameras, 5 manned cameras, twelve fixed cameras, and 27 remote-control cameras.
Summary: In this post we have brought to you the latest news of the hot celebrities who are going to show up in Big Brother. In this 12th season of Big Brother the house is going to headed by 13 famous celebrities from different fields. Keep an eye on www.beautynstyle.net for more celebrity news.