12 Tips To Get Rid of Oily Skin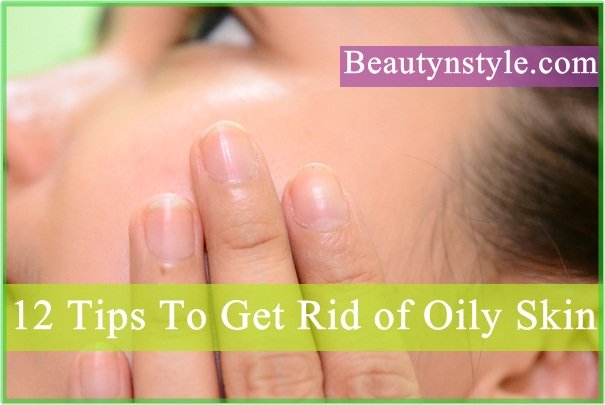 During summer days, one of the common problems is oily skin. There are so many harmful causes of oily skin like pimples, dryness, white spots, wrinkles and many more. These all harmful causes make your skin dull and the glow on your skin will be decreasing day by day. Some of the main reasons of oily skin are dust, pollution, shiny and hot summer days. People always find a way to get rid of those reasons. There are so many tips through which you can get rid of oily skin with ease, but you have to follow these tips regularly and properly. Here we are giving the best and easy tips to get rid of oily skin.
Cleansing:
It is necessary for everyone to wash their face at least twice a day. It will help you to get rid of oily areas on your face. You can also use an oil cleanser which makes your nose and cheeks oil free. You can use tomato slices to cleanse your face.
Use Skin Cleanser:
You can use milk with ingredients like almond meal and rose water to make a balanced skin cleanser. But remember that washing your face too much can make your face dry. When you wake up and before go to bed is the best time and also when you come from outside clean your face properly.
Always Remove Makeup Before Sleep:
Avoid using foundation on a daily basis, as it can clog your pores. Remove your makeup with a makeup remover.  If possible, try to switch to the oily free makeup because makeups made with oil can increase the amount of oil on your face.
Use Different Face Packs:
To control the excessive oiliness from skin use clay mask (MultaniMitti) daily. It will draw out excess oil and give you about four hours of oily free skin.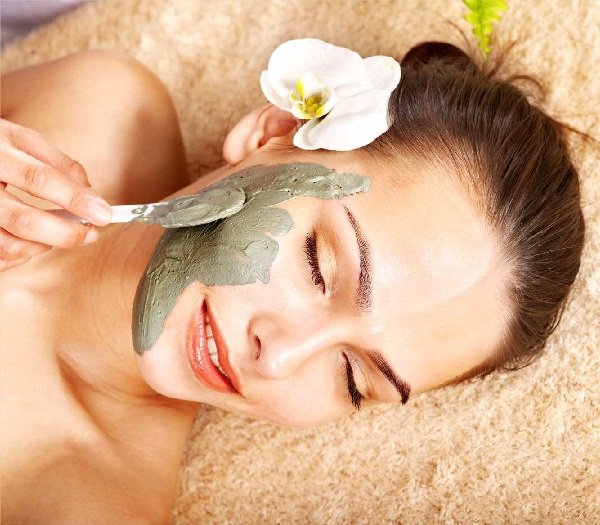 Coconut Milk:
There are so many benefits of coconut oil and it helps in getting rid of oily skin permanently. You can apply coconut milk on your face which helps to balance the skin moisture and will not make your skin oily.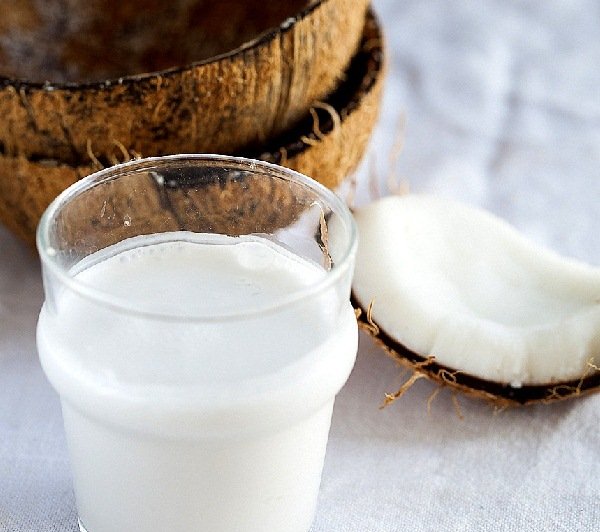 Use Milk as a Face Pack:
Milk also acts as a resistant of the oily skin. For this take a small quantity of milk and apply over your face and wash it after 10-15 minutes.
Ice Cubes:
You can use ice-cubes to remove the excess oil from your face. You can also take ice water with lime juice to wash your face.
Have a Proper diet:
Take a proper diet like eating fruits and vegetables will make your skin awesome. Proper diet is very important to make your skin oil free. Frits are responsible for lessening the effects of oily skin.
Gram Flour:
Gram flour is the excellent home remedy to get rid of excess oils on your face. It soaks the oil from your skin and makes it glowing. For this add the rose water to gram flour and make a paste of it, then apply it on your face in circular motion using finger tips and let the paste dry. After 10-15 minute wash your face with cold water.
Apply Rose Water:
Rose water is the best for the oily skin. It has numerous benefits. It also helps in increasing the glow on your skin.
Use Cucumbers:
It removes the excess oil from your skin without making it dry.
Use Apples:
It is very effective in reducing the dirt from the skin. Add a few drops of lemon juice in apple paste and apply it on your face. Keep this for a few minutes and wash with cool water.