So, you thought you weren't going to hang out with friends on Halloween, and suddenly the day is approaching and you've made plans. The only problem is, you don't have a costume and you have no idea what you could possibly dress up as (and going to the costume store the day before Halloween is your worst nightmare). Don't worry, because while we know it's a little bit of a hassle to prep, you still want to look your best in order to have a night of fun with your friends, and we want you to too (with just a tiny bit of effort).
Below are our five picks for pretty simple costumes that you can DIY last minute with just a few supplies – and you won't need to pick up one of those "bag" costumes from your nearest party store. Let us know in the comments below if you have other ideas, and what you'll be going as this Halloween!
Wednesday Addams
This old favorite is always reliable when you're in a Halloween costume crunch. To be Wednesday Addams all you really need is a black collared shirt (preferably with a white collar) and long black hair that you can braid – if you don't naturally have it, pick up a wig at a costume store. Keep your makeup fair and your lips nude, and you're good to go!
MORE: Halloween Makeup Tutorial: DIY the 'Pretty Little Liars' Mask
Mad Men's Betty or Joan
One of the gorgeous stars from "Mad Men" is always a good pick for Halloween. You can always go with Joan or Betty depending on your hair color, but again, a wig may be the best bet (and most likely will already be styled). Then all you need is a vintage-style dress (which many of you may already own, thanks to the '60s trends coming back in style). And for both ladies, try out a winged-out cat eye and soft rose lip.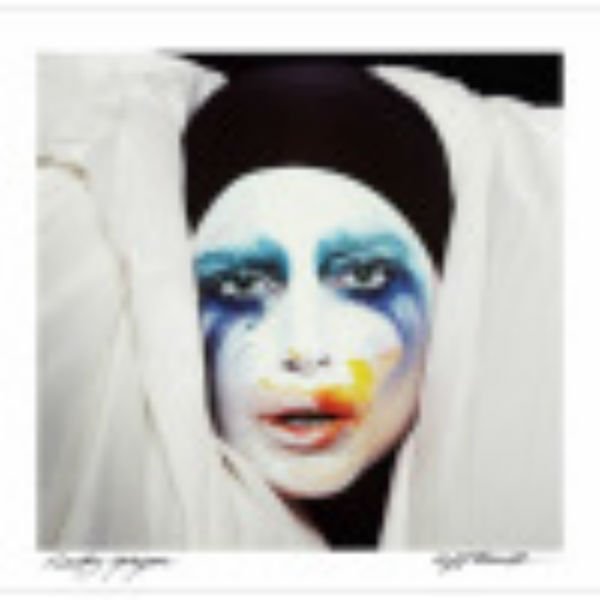 Lady Gaga Applause
Lady Gaga's new Applause single cover is another great Halloween costume that you can DIY. All you need is some face paint and a various mix of blue shadows and yellow and orange lip shades to blend and place strategically. As a white base, you can also use MAC Pro Face and Body Foundation. Finish the look with a black cap and white sheet, and you'll be set.
MORE: Halloween Nail Art: Get Vampire Fang and Blood Nails to Creep Out Your Friends
Despicable Me Minions
If you're a fan of the movie "Despicable Me," you're probably also a fan of the little yellow Minions. This costume takes a few more pieces, but is worth it. You'll need yellow shirts and blue overalls, and yellow face paints. Then, cut ping pong balls in half and glue them inside plastic cups, drawing holes on the center of each of the balls to resemble eyes. Tape the bottom of the cups to a strip of black fabric (or a black headband if you have) so you can wear them around your forehead!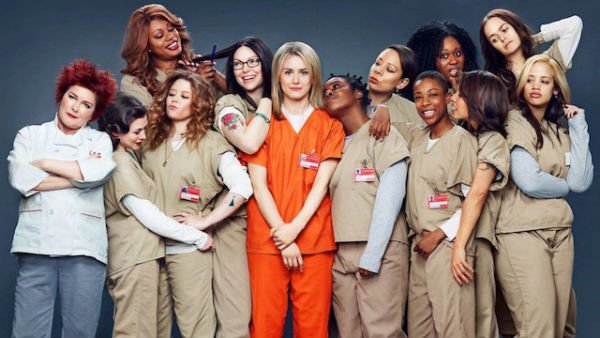 OITNB
The hit show OITNB if a fun costume to wear as a group, and is easy and comfortable. If you happen to have a group that can form some of the key members and match hair-types, even better: Piper, Pensatucky, Alex and Crazy Eyes. Otherwise, you can always get wigs to really work out the part – and of course for Pensatucky, get some fake teeth, since that's so much of her character. To complete the look, get tan (or orange) scrubs depending on which is worn more for each person, and remember not to wear a lot of makeup – you're in prison after all!