Energy drinks, as they are labeled, are assumed to provide instant energy to those who remain busy for 24 hours. Modern life is full of hustle and people don't have much time to spend enjoying their meals. That is the main reason why energy drinks are introduced. The drinks which are available in market, whether they are tinned or tetra packed, have a blend of different vitamins and minerals to give your body an instant boost. Still those are not much effective and doctors or nutritionists will never let you waste your money on these artificial energy drinks. They will recommend you to go for fresh and homemade drinks.
Here are some energy drinks which you need to take along with you when you are going to workout or for an evening walk. These drinks will give you instant energy and freshness.
Orange Flex Smoothie
What you actually need from your drink is energy and refreshment together. Oranges are really good for the purpose. As you know that Potassium and magnesium plus B1, B2, B3, B6 are stuffed in oranges, and Flax oil helps with the sugar level on your body metabolism. Take five peeled oranges, make sure to take out seeds, add 3 Table spoon full of cold flex oil and put them in shaker. Blend them and your orange flax smoothie is ready to sip.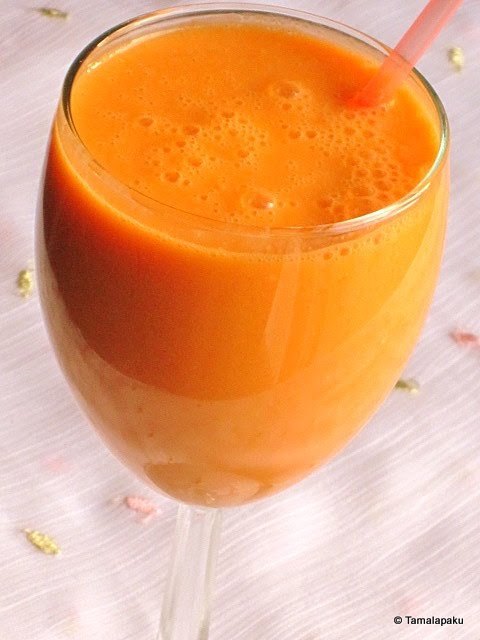 Apple Cider Drink
Approximately all energy drinks which you buy at super stores contain essential amount of magnesium and Potassium plus vitamin (B). Apple Cider energy drink is also a blend of these essential vitamins.
Take 2 teaspoons raw apple cider vinegar
16 ounces cold water
2 teaspoons pure maple syrup or coconut nectar (raw)
Put all the ingredients in sports bottle and shake them well. Your refreshing energy drink is ready to drink.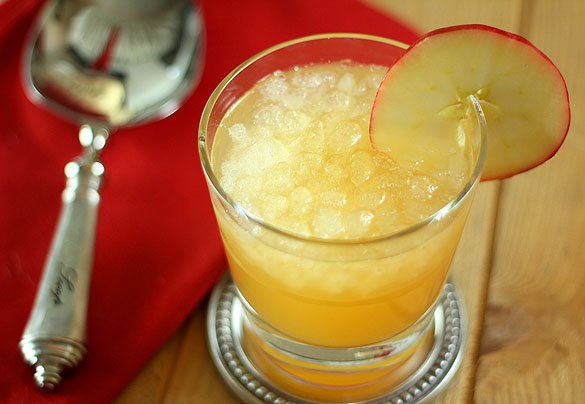 Green Banana Smoothie
Bananas have been taken in various recipes to boost energy instantly. Green banana smoothie is another rich tasting drink for your workouts.
 4 large sweet and ripe bananas
2 cups of cold water
Salad leaves or fresh lettuce (washed and chopped)
Pour cold water into a blender with one cup of ice and salad/lettuce. Process it for 30 second. Now add peeled bananas and blend until it becomes fine and smooth. It's an awesome post-workout smoothie.