This is a very simple DIY and also you and your friends are going to love it.
All you need is:
* Cotton spaghetti strap tank top.
*Lace trim about 6inches wide.
* Needle/Thread/Pins/Scissors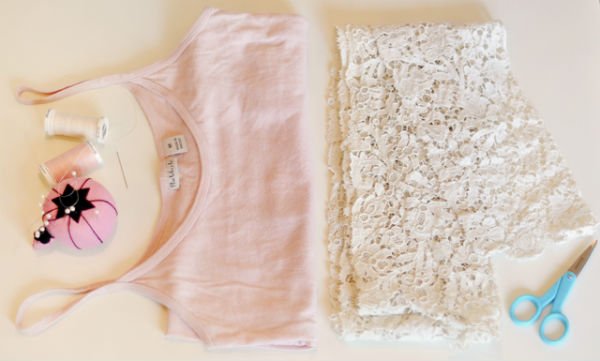 First begin about an inch or two from the end of your lace trim, pin the front of the lace down and along the strap of your tank.
Then hand stitch or machine sew your lace to your strap.
After that cut the excess lace trim.
Overlap one edge of lace over the other then hand stitch your ends together creating a non flat circle.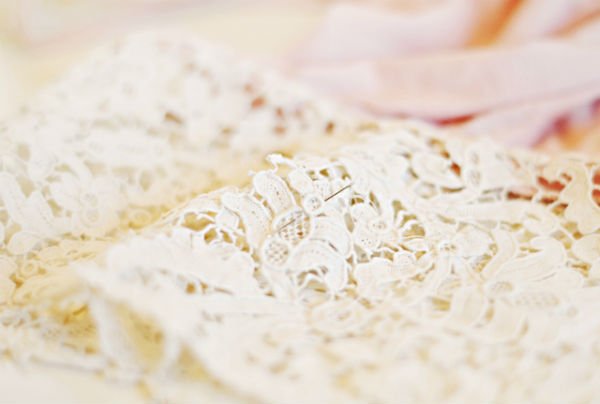 You wanna more- check out this creative and useful DIY fashion idea