Nail art is loved by everyone who is enjoying the golden period of her teenage. Girls love to wear nail polish in various designs and colors to impress their friends. You can make as many nail arts as you want, the only thing you will need for that is a nail art kit. Or you may pick everything separately like a brush set, some favorite nail colors (Black and white is a must have), thinner and remover, a few cotton buds and tooth picks, scotch tape, glitters and cotton balls.
A self chosen kit will work much better than the ready made kits as you can't customize the colors in it. We have already added a post previously with the most simple and easy to do Nail Arts and here we are, with some new styles.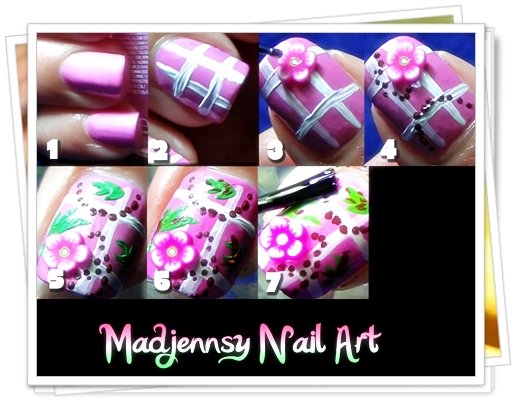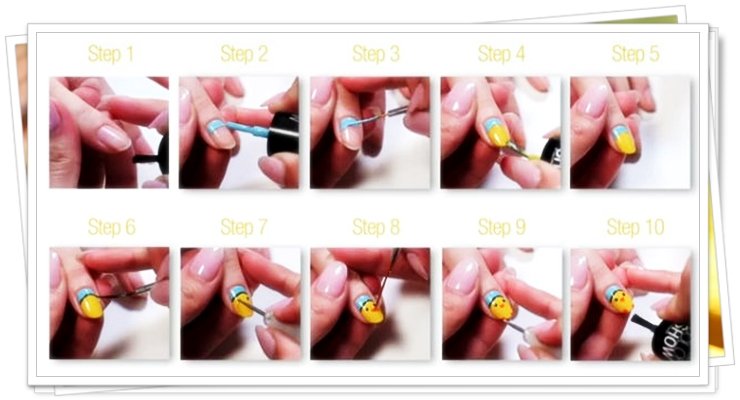 Hope you will love the collection, more is on the way, stay tuned!