During pregnancy, it is necessary for every girl to feel relax and comfortable. According to the stats, a majority of pregnant women does not want to show their pregnancy to others until they are at least 4-5 months along. Even some women want to look beautiful and gorgeous during their pregnancy. They like to wear nice dresses during their pregnancy too. But there are certain limitation too in pregnant women dresses as a pregnant woman can only wear maternity tops after four or five months of their pregnancy. They can wear dresses which are made of that kind of fabric which can breathe and stretch easily.
Stylish Maternity Dresses for Pregnant Women
Plus Size Dresses
This type of dresses is perfect for a pregnant woman. A pregnant woman can only wear plus size dresses after seven months of their pregnancy. These types of dresses are easily available in the market. You also look pretty and gorgeous in plus size dresses. Plus size dresses are always better for pregnant women.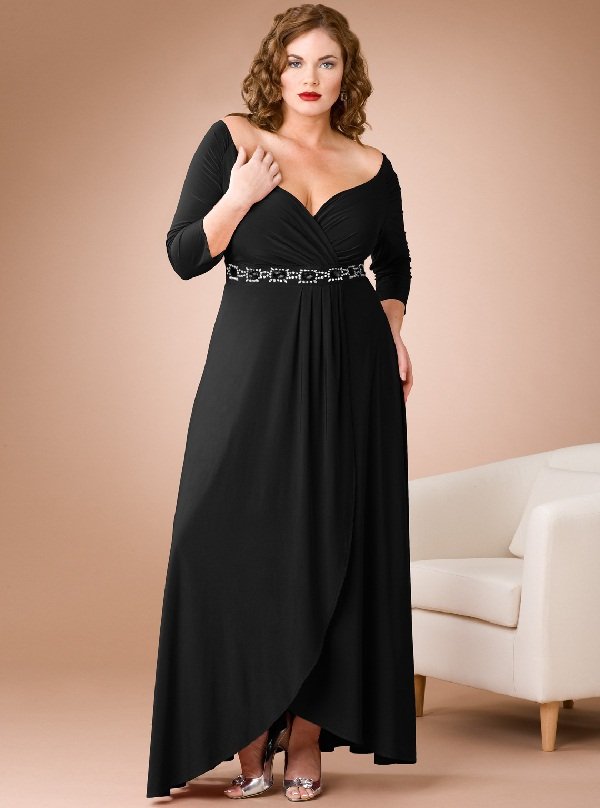 Baby Doll Tops
These types of dresses are the first choice of a pregnant lady. Baby doll tops are stylish, comfortable and beautifully cover your growing waistline area. There is a wide collection of baby doll tops in the market. You can also check a variety of baby doll tops online. You will get so many baby doll tops in different colours on these online shopping portals.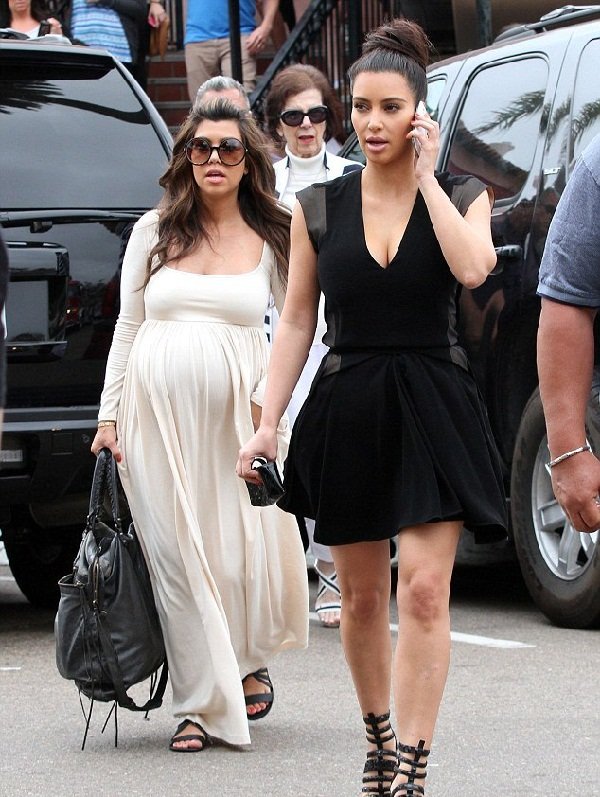 Wrap Tops
Wrap tops are figure flattering dresses for pregnant women. Pregnant women prefer to wear plain colour wrap tops instead of complex design wrap tops. It is also advisable to wear that kind of dresses that absorb moisture and keep you cool during pregnancy. The cotton blend used in these dresses provides an airy and nice feeling during hot summer days. Therefore, wrap tops are also good for pregnant women.