'Strobing' Is The Latest Beauty Trend And Here's How To Do It Right
Contouring has been around a while now and no matter how much we say we hate it, we all love it. But that does not change the fact that contouring does require a little bit of practice and a lot of time to perfect the look.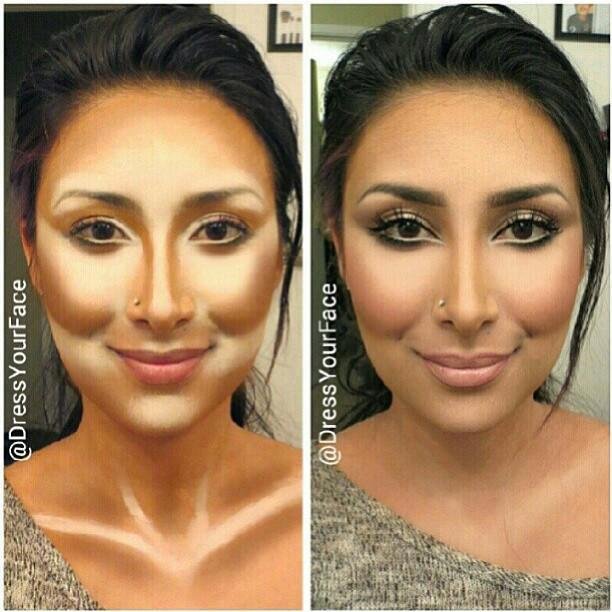 So, there's a new makeup trend that many are replacing contouring with. It's called 'Strobing'.