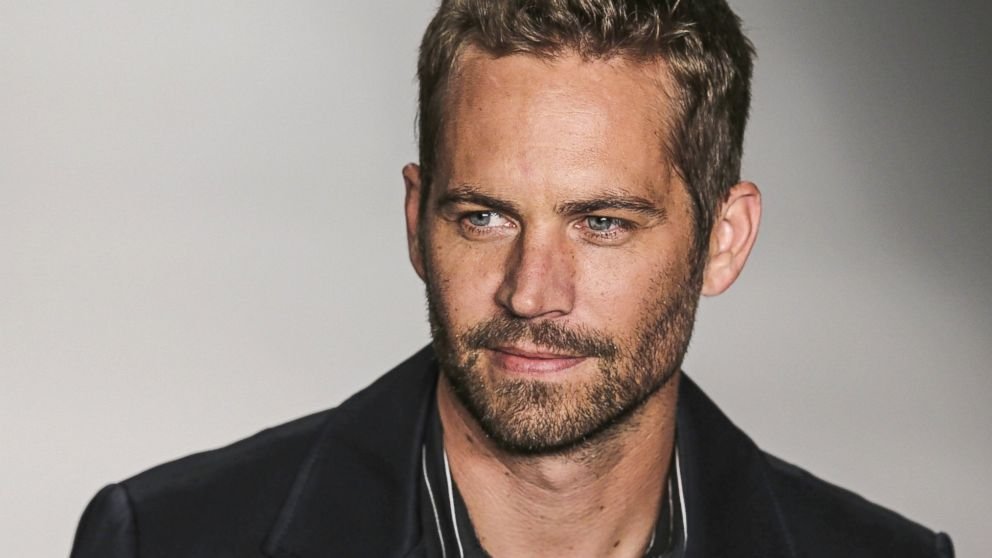 Fast and Furious, the street action movies, full of amazing stunts by Paul Walker are loved by everyone. Shocking news has broken thousands of hearts which confirmed the sudden death of Fast and Furious Star, Paul Walker in a car crash. It happened in Santa Clarita, Los Angeles that his high-power car went out of control and got banged into a pole and tree. The care was smashed totally and caught fire immediately.
Walker aged 40, who was the well known star of five of the six Fast & Furious Series (movies about illegal street racing and heists), was reaching to attend the event of his Charity 'Reach out Worldwide'. His official face book page has confirmed the news about his death yesterday. Walker's publicist, Ame Van Iden, said in an email:
'Sadly, I must confirm that Paul did pass away this afternoon in a car accident.'
It is witnessed that the guests of fundraiser event, held in nearby racecar shop have tried to evict the flames with fire extinguisher but that was totally useless. The accident was so horrible that no one could do anything to save the amazing Hollywood Star.
The actor's official Face book page read:
'It is with a truly heavy heart that we must confirm that Paul Walker passed away today in a tragic car accident while attending a charity event for his organization Reach Out Worldwide.'
The victims of this car accident were dead at the spot and when police spotted the flames, all was destroyed at the scene. It was so sudden and just like his action stunts, it was so fierce.
Universal Studios, (Fast & Furious), released the following statement:
"All of us at Universal are heartbroken. Paul was truly one of the most beloved and respected members of our studio family for 14 years, and this loss is devastating to us, to everyone involved with the Fast & Furious films, and to countless fans. We send our deepest and most sincere condolences to Paul's family."
Photographs can only show a burnt out shell of a car because there was nothing left apart from that.
Friends of the star told a local newspaper that they 'went through fire extinguishers' in a futile bid to fight the blaze that engulfed the car after the crash.
Antonio Holmes told the Santa Clarita Signal:
'We all ran around and jumped in cars and grabbed fire extinguishers and immediately went to the vehicle. It was engulfed in flames. There was nothing.
'They were trapped. We tried. We tried.'
Paul Walker has left his 15 years old beloved Meadow, who recently came to his father to stay closer to him. It is truly heart breaking for all of us and his costars.