Being healthy and fit is not a difficult task if you have a balanced and nutrient diet regularly. But these days, it is not possible because people mostly eat fast foods and spicy foods as their diet which is not good for their health. Therefore, they look thin and skinny. There are so many people who are fit, but not look good due to their skinny structure. They look better if they gain some weight. Their skin stretches, starts glowing and curves will be made after gaining weight and they also look more healthy and fit. Here we are giving some top 10 tips to gain weight, which will surely help you in gaining weight.
Consuming Water
Always drink a great quantity of water. It helps in increasing weight. You have to drink an approximate half gallon of water in a day.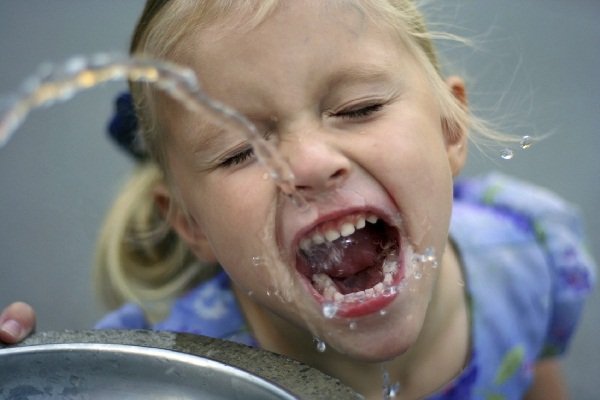 Benefits
It helps you in staying away from dehydration.
It also helps in increasing your stamina and fitness.