1. New York City, New York
Big Apple! Who wouldn't dream to visit this city. It's impossible to see everything in one go. On the top of the list are the Empire State Building, the Statue of Liberty, Central Park, the Metropolitan Museum of Art. But there are so many cult places to visit so your head would spin. Shops at the West Village, marketplaces, small coffee places. Definitely the most popular destinations in United States!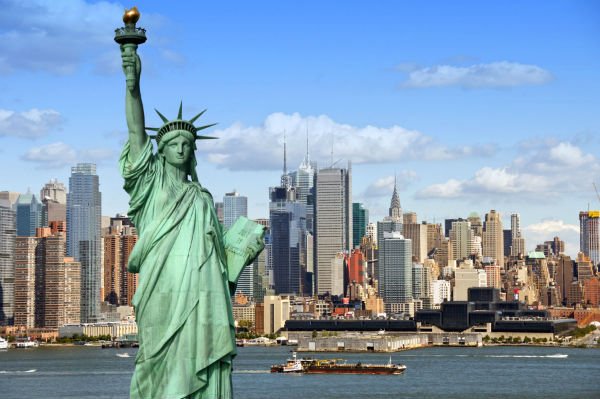 2.San Francisco, California
What attracts people more – technology or the Golden gate Bridge. This city definitely has its own personality. Some hipster touch, hippie chic and general city relaxed atmosphere.Walk the streets of this unique city to have your own impression of this beauty.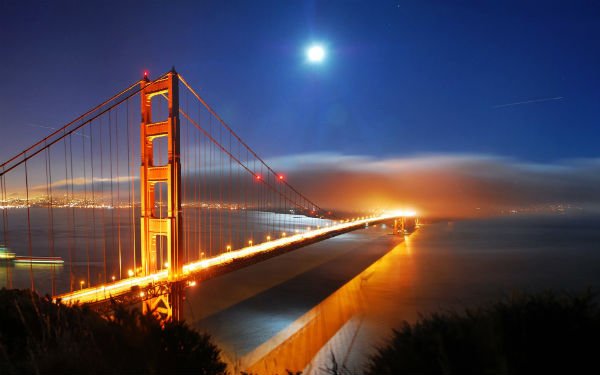 3.Chicago, Illinois
The windy city is known not only comedians but also for mafia secrets. This city is rather modern so for a deep cultural experience you should look elsewhere. Snap a photo of your reflection in the silver Cloud Gate sculpture at Millennium Park and head to Grant Park.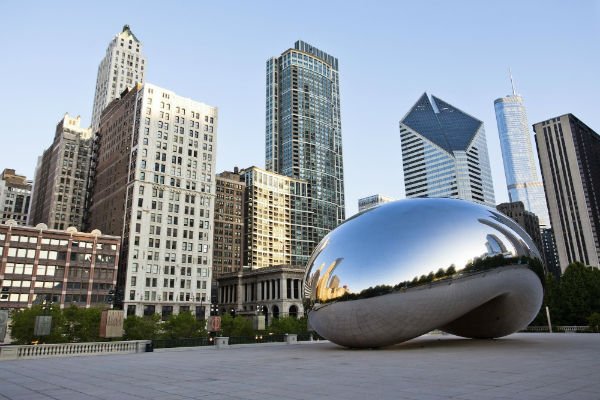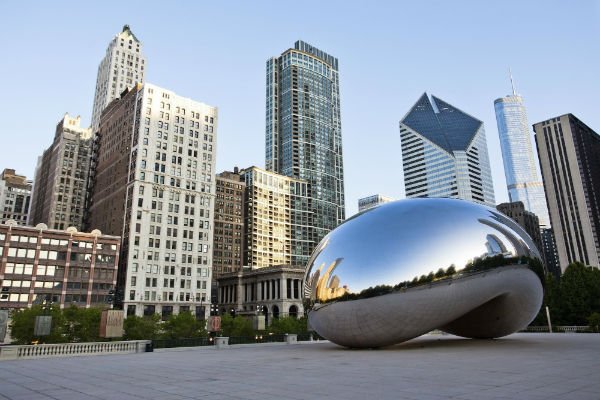 4.Las Vegas, Nevada
Even if you don't have your party in Las vegas, there are still many places to wander around. Casinos will surprise you with its scale, food with its taste, and shows with its incredible idea. Want to tie your know with Elvis? This is perfect place to do it. have fun, just remember that what happens in Vegas, stays in Vegas.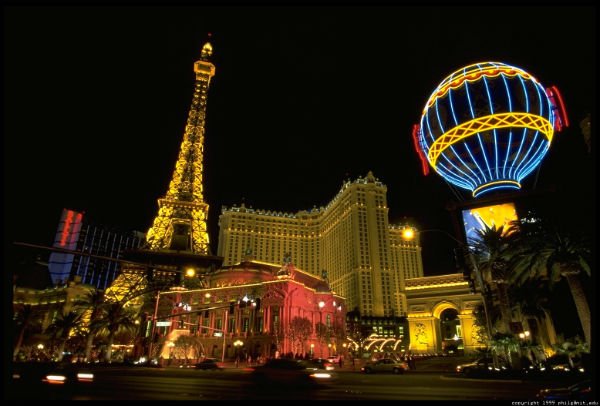 5.Orlando, Florida
The first thing you think about is Disney! And you'll be right but don't forget about SeaWorld. For a different kind of fun you should jump into the Magic Kingdom to magical spa treatments. Enjoy the quiet natural beauty of the Harry P. Leu Gardens, try fabulous cuisine at one of Orlando's James Beard-nominated restaurants.
6.Washington DC, District of Columbia
Washington DC is the center of American politics and history. If you had a school field trips it was definitely coming this way. Travelers will enjoy plenty of free museums to take advantage of but the real draw here is the memorials and monuments. That will be educational trip.
7.Boston, Massachusetts
It's time to enjoy some of the country's most important historical sites and impassioned sports fans. Catch a game at Fenway Park before heading to the North End for some legendary cannoli. Take a peek at the State House from the edge of the Boston Common, continuing with a route between 16 sites that were integral to the American Revolution.
8.Los Angeles, California
Hollywood is the must see for celebrity fan. Many celebs have their residence there and you can actually take a tour around. You can walk the Hollywood Boulevard and find your favorite star. For a different type of star-gazing, peek through the telescopes at the Griffith Observatory.
9.Honolulu, Hawaii
Hawaii is the place to relax and you will notice it everywhere, even in business areas around. You can find here art museums, bike paths, and some of the most beautiful scenery in the world. Soft sands of Waikiki Beach and majestic views will make you feel like in heaven.
10.New Orleans, Louisiana
New Orleans hides some spiritual mystery. You can think of voodoo and history of this place. Experience the city's supernatural vibe at the Voodoo Museum or by taking a guided ghost or vampire tour through taverns, alleyways, and cemeteries.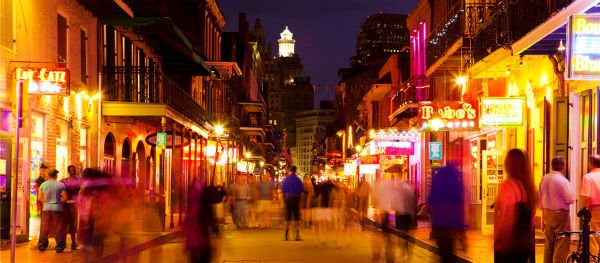 11.Seattle, Washington
Seattle's Central Public Library won't leave you indifferent. Stroll over to Pike's Place Market to find the original Starbucks. Glide to the top of the Space Needle for panoramic views of the surrounding mountain ranges.
12.Miami, Florida
Miami is hot! Parties, Latin music and spicy salsa. Miami's culture will surprise with diversity. Don't forget about the beach. Grab a Cuban sandwich in Little Havana, then ride the vintage carousel at Virginia Key Beach Park.