3. Hold The Very End Of A Makeup Brush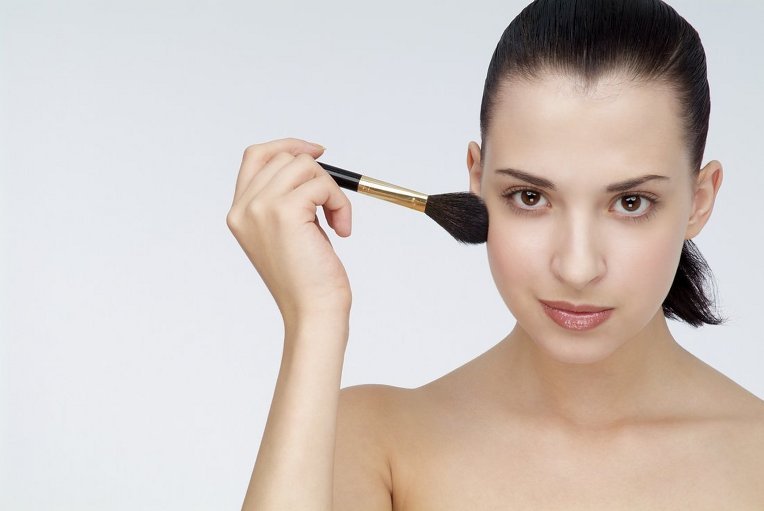 Photo: blog.daum
When applying foundation, blush, bronzer etc, hold the very end of the brush for a softer look. This way less pigment is transferred to the skin and the makeup turns out more natural.
4. The Right Way To Apply Concealer
Photo: lumene
When using concealer under the eyes, be careful not to use too much. Tap a tiny bit of product with your fingers and blend using your fingers first. Then use a buffing brush to blend any hard lines.