5. Clean Your Makeup Brushes With Eye Makeup Remover
Photo: zuri
Cleaning makeup brushes on a day to day basis is an important part of hygienic beauty regime. Not cleaning brushes increase the chances of breakout and infections. So clean your makeup brushes with waterproof eye makeup remover first. Then use some gentle facewash to cleanse away any residue of makeup remover. Lastly, rinse thoroughly to get rid of any residue.
6. Make Your Lipstick Last All Day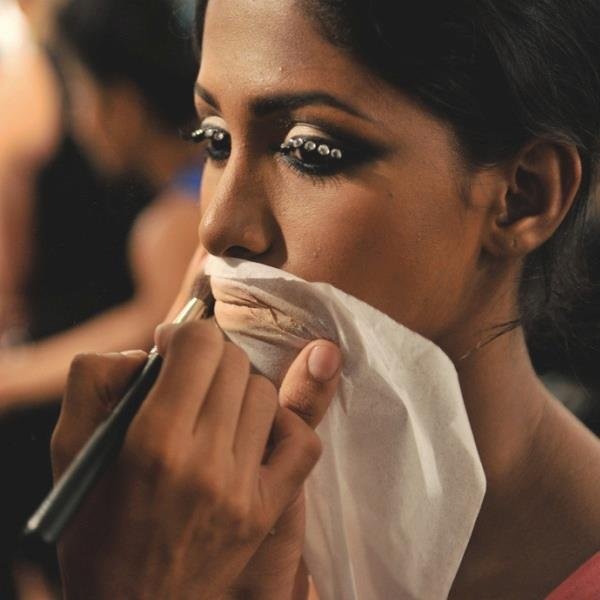 Photo: kisscosmetics
Place a tissue paper over your lips after applying the first coat of lipstick and dust on some translucent powder over the tissue. Remove the tissue and apply another coat of lipstick. This will make your lipstick stay put.