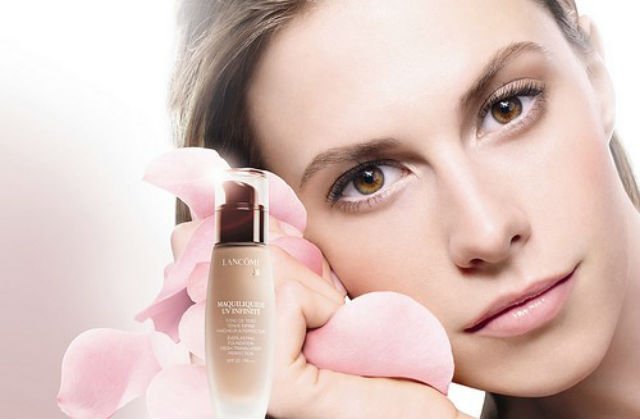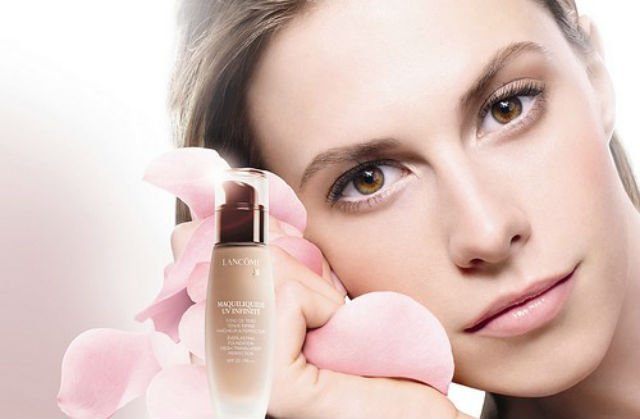 Choosing the right foundation and applying it expertly on your face means that you are going to rock the party. If the foundation is not applied carefully or it is not creating an even tone at your face, wrinkles or patchy skin might be prominent which will totally destroy your look for the day. Here are some basic tips one you must note while applying a makeup base before going out for a dinner or party.
Chose what suits your skin type:
Choose your makeup foundation wisely. For that purpose, you must know your skin type. If your skin is dry, experts will advise you to purchase a lotion or liquid foundation and if it is oily, your cake base foundation. For normal skin type, a foundation can be chosen according to the weather condition. If it is too hot, try to apply cake base but if it is cold and dry weather, liquid foundation will suit your skin. Same is the case with the complexion. Choose the color which merges with your natural complexion.It will be a disaster if the foundation is over bright.
Apply on a neat skin: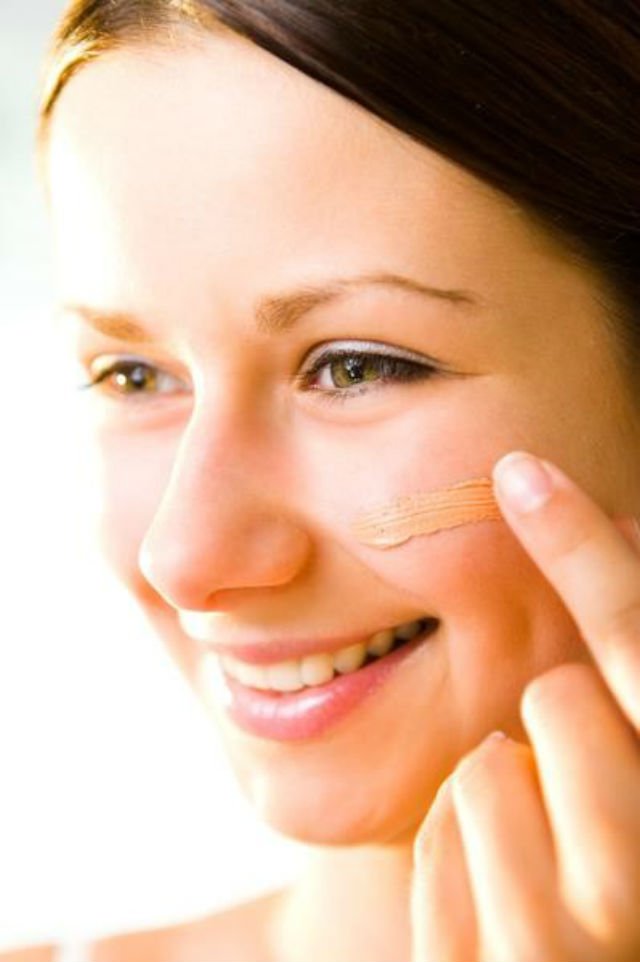 When you are going to apply a foundation, make sure your skin is oil and dirt free. Applying a foundation at oily face will make the foundation appear in patches after some time, which looks really bad and unnatural.
Use a brush to apply foundation: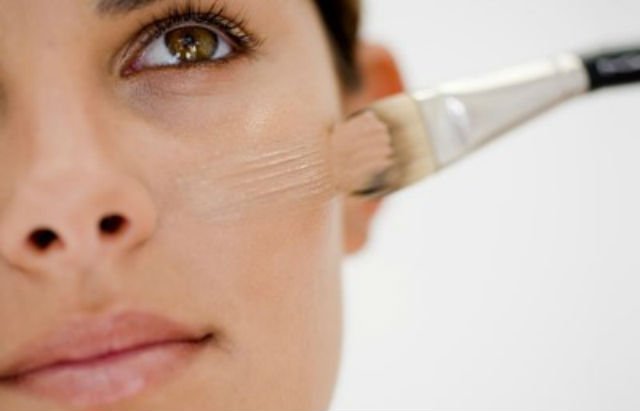 Brushes are available in market to apply a liquid foundation. If you are applying foundation with finger tips, it might not give an even tone. Foundation brush makes the foundation go deep down in your skin pores so it looks more even and smooth. Plus it will use lesser product than to apply with fingertips.
Base puff is essential: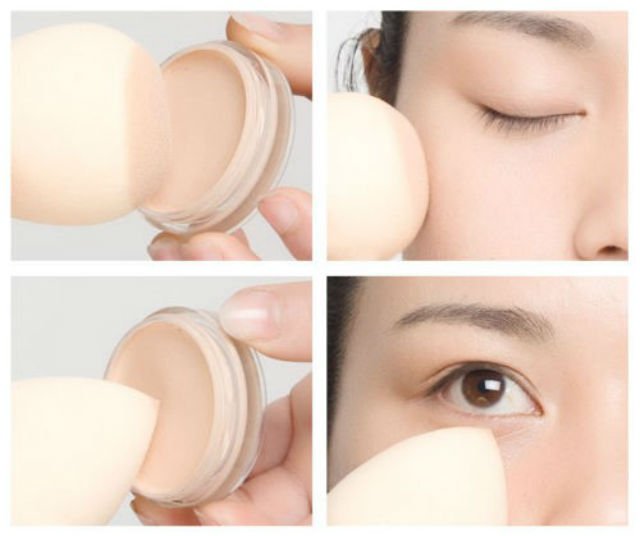 After smudging the foundation and making it even with your fingertips, use sponge puff to make the base stick to your skin. Hold the puff with your three middle fingers on it and press it gently at your cheeks, forehead, T-Zone, chin, neck eyelids to make the base sit perfectly.
Apply face powder: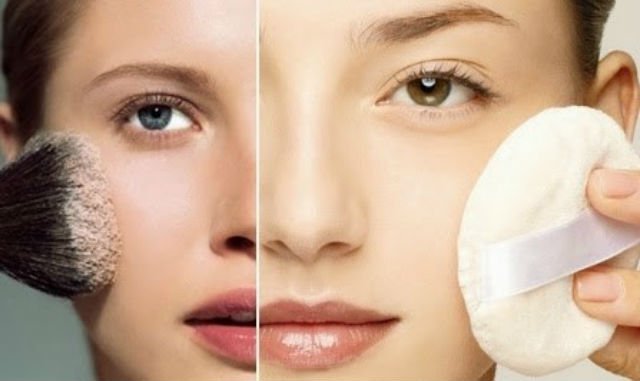 After puffing the foundation, use face powder to give a finishing to your makeup base. Face powder covers the flaws of foundation application and makes your skin look oil free and fresh. After that, you may use makeup fix spray to give a dewy and fresh look to your skin.
Choose mineral foundations for oil control:
If you feel that your skin starts looking oily after a few hours, choose mineral foundations. Mineral foundations keep the magical property to absorb facial oil and keep your makeup looking fresh for hours.