It was smoky-eye-palooza at the opening of the Dash Miami Beach store last night. The sisters Kardahsian (you know Kim, Khloe, and Kourtney) all wore their version of smoky eye makeup. And now we're going to look at them up close because this isn't a blog about politics or cats.
Kim went with the least smoky of the bunch.
A simple line of black liquid liner with gold around it. But her very intense lashes make for the illusion of smokiness, even if it's not actually there. Khloe went with a romantic gold option.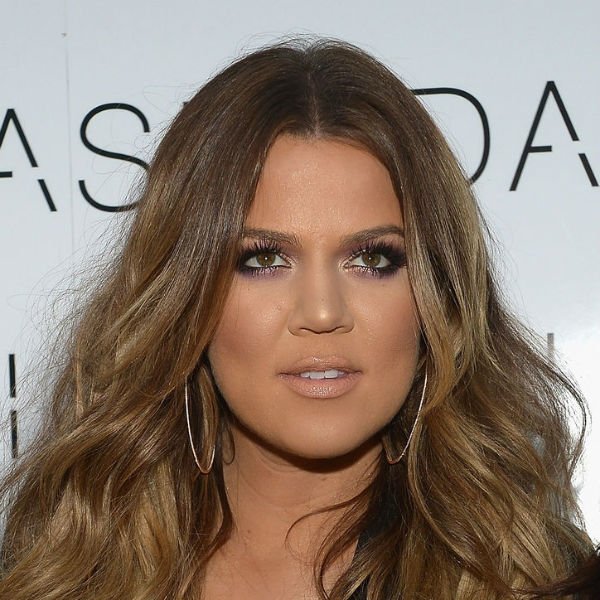 Some parts of her shadow were rose, some were lavender, and some were rose gold. And Kourtney went classic.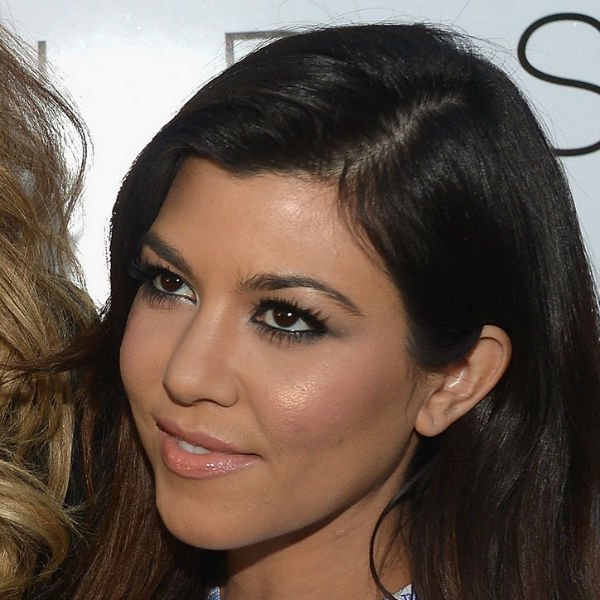 Just a simple ring of black here. Pretty, sexy, and Kardashian-y: All things we tend to try to hit when we go for smoky eyes, and the ladies all nailed it last night. But whose look is your favorite? Discuss below.