Beauty Bloggers Spill Their Favorite Lip Products for Lips Appreciation Day
We don't know about you, but without a gloss of something pretty in pink or boldly red, our lips feel positively naked. Regardless of whether it's a bold red lipstick or a clear swipe of balm, our pouts always need a little something.
Lips Appreciation Day is March 16, and all of us are very appreciative of our favorite lip products. We asked our beauty blogger friends what their own lips can't live without and, after reading their favorites,  – you may want to get your shopping list ready!
"I have approximately 4-6 lip products with me at all times, it's a sickness.  A few favorites are Jouer Lip Enhancer, Aquaphor Lip Repair, Bonne Bell Girl Scouts Lip Smacker in Thin Mint, because I'm […]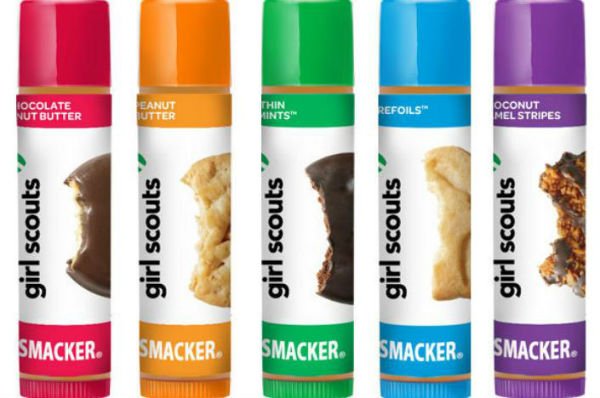 "Hourglass No. 28 Lip Treatment Oil is like a vacation for your lips (I'm not kidding!) It's paraben free, sulfate free, fragrance free and has no synthetic dyes. It contains 14 essential oils, 10 plant […]
"I am what you might call a lip product junkie. I have to have something on my lips 24/7 or I am uncomfortable. Before I go to bed every evening I use Hourglass N° 28 Lip Treatment Oil which is infused […]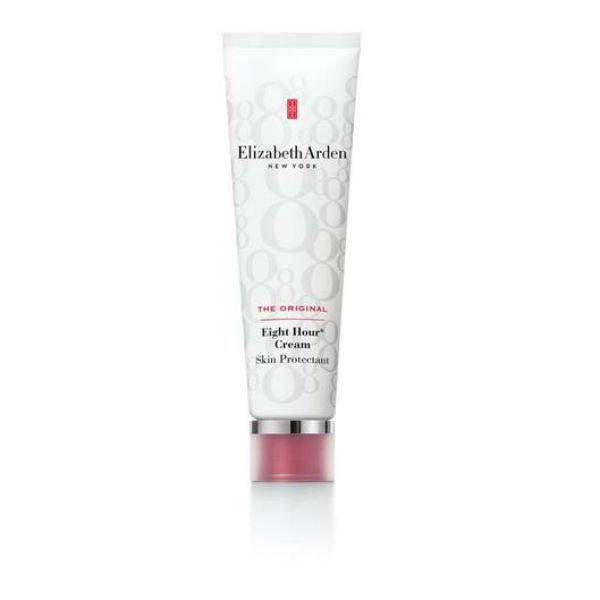 "I'm obsessed with glossy bright pinks and subtle, sexy neutrals. Frankly, there's almost nothing in between for me. Guerlain Rouge G L'Extrait Matte Lip Colour M71 Gourmandise is my bright-and-bold […]
"Where to begin!? Schiap from NARS, the first hot pink I fell in love with. Giorgio Armani #401 Rouge d'Armani Lipstick is magic! It's long-wear, and goes on creamy and smooth; it's my staple red. And […]
"The perfect bold pink — I've tried tons, and Stila's Stay All Day Liquid Lipstick in Fiore is the one I constantly come back to!" — Aly Walansky, ALittleAlytude.com
"Lately, I'm obsessed with YSL Baume D'Ete Tinted Lip Balm in #2, Love Apple. It's the perfect hybrid between a gloss and a balm with a cherry tint that makes my lips look naturally enhanced, healthy and […]
"I recently discovered Lucas Papaw Ointment when in Australia and I don't know how I spent 33 years living without it. It's a salve that cures all manners of ailments (from burns to cuts to diaper rash) […]