Award shows and galas and parties, oh my! Celebrities were actually busy this week appearing on red carpet after red carpet, looking gorgeous in front of flashing bulbs. We learned a lot from them as they stepped onto the scene. Mostly, up or down, slick and chic hair is in.
Lily Aldridge stunned with a sleek, center-parted updo and Sarah Hyland proved that loose locks can still be refined and polished. Click through the slideshow above to see even more headturning looks, including a super high ponytail that can take you from the treadmill to the catwalk.
It's hard to believe, but Camilla Belle's piecy shoulder length bob was actually overshadowed by her head-turning electric purple pout!
Clearly Lily Aldridge is statuesque and beautiful, but when she stepped foot onto the red carpet at the amFAR New York Gala, she was truly a vision. Her chic and sleek center-parted updo showcased her […]
Brooklyn Decker looked like a bombshell at an NFL event this week with her blonde locks flowing and her bronze smokey eyes smoldering.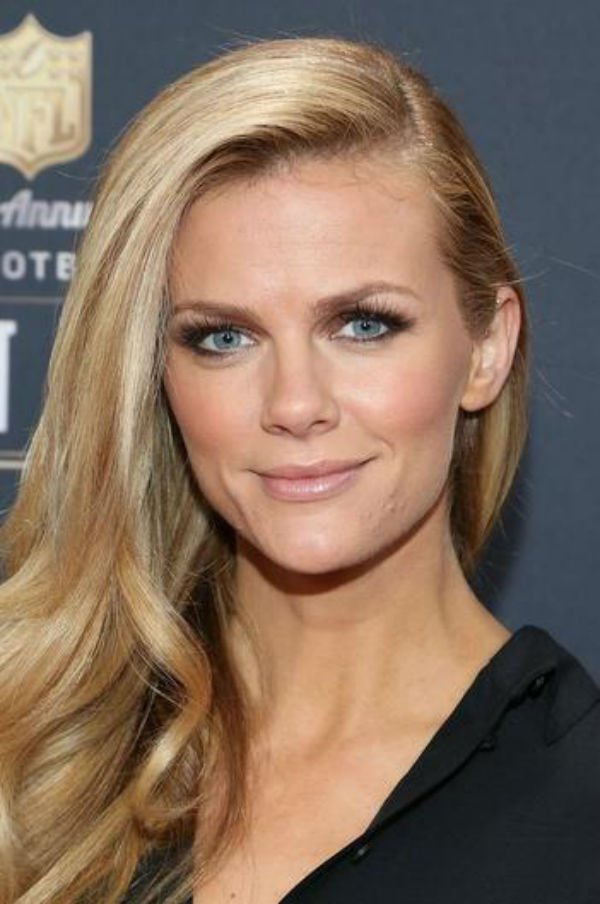 Keri Russell's red lips and winged liner made for an edgy, yet chic combination at the Annual Writers Guild Awards.
Cate Blanchett's wash of brown around the eyes made her blue eyes the focus at the premiere of 'The Monuments Men' in New York City.
Sarah Hyland is no stranger to our Best of the Week, and it's easy to see why. Straight, side parted strands are super chic and her thick black liner brings a young and modern element into the […]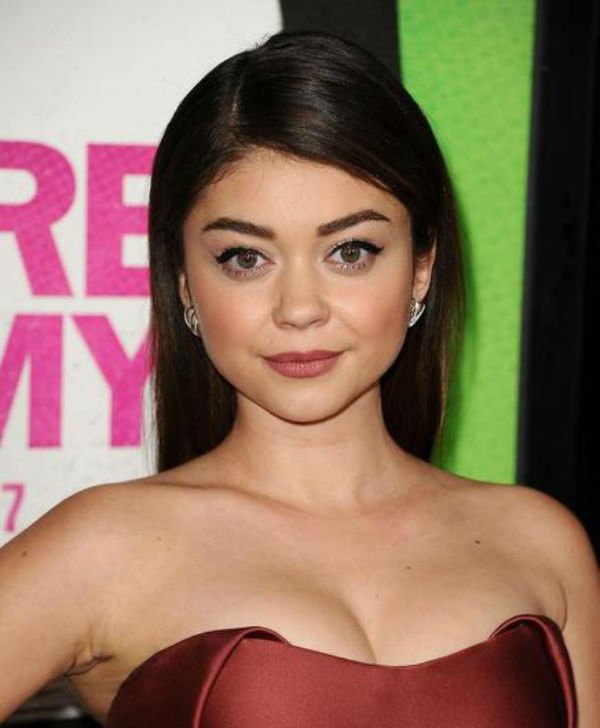 Mollie King brought to life the classic Brigitte Bardot hair and makeup we all love, but made sure to add her own personal and contemporay flair.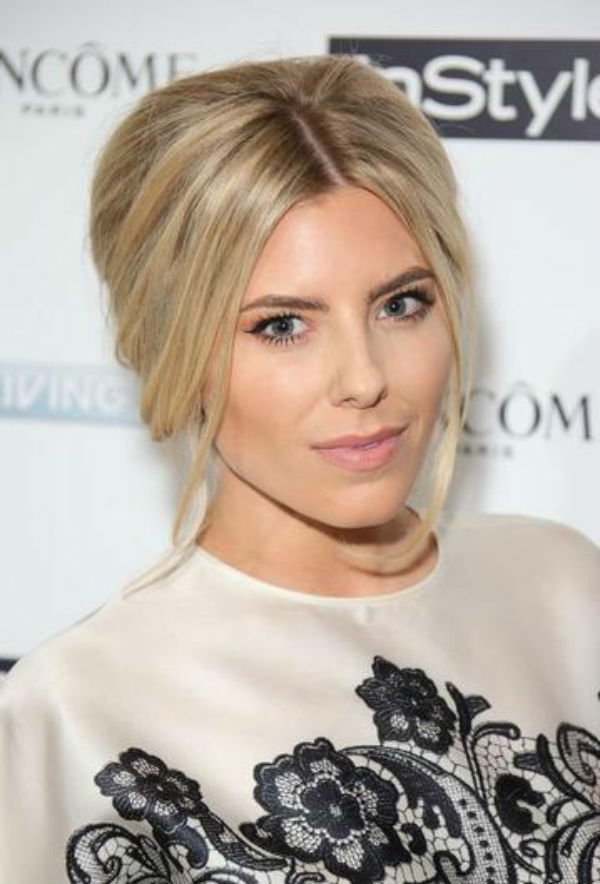 Stacy Keibler looks ravishing with her scarlet red lips, shimmering eyes and slicked back ponytail at a super bowl party.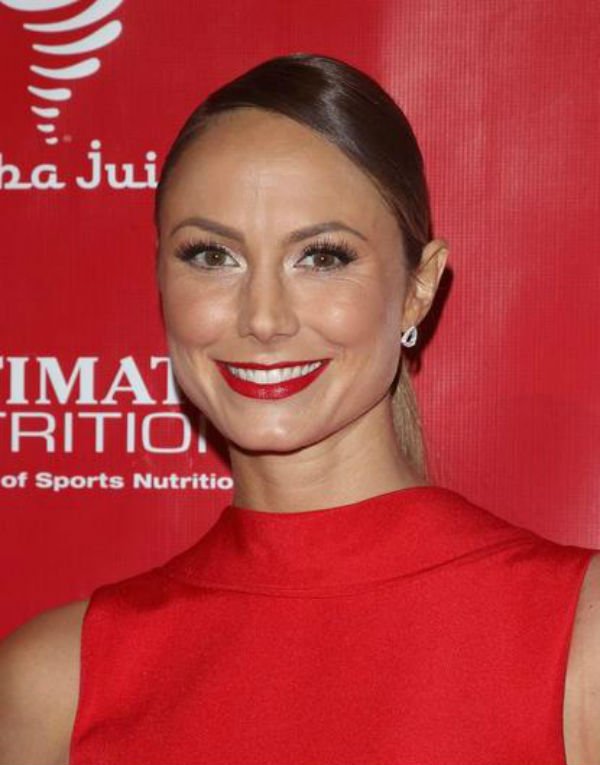 So, Poppy Delevingne's ultra high poinytail may not be on everyone's "must try" list, but we think the combination of her clasic makeup and hair-raising pony is a home run.
It doesn't take much for Gwyneth Paltrow to look gorgeous, but at an award ceremony in Germany this week, she amped the hair and makeup from the usual minimal, to a touch above moderate! A good beachy […]