Following are some secrets from celebrities that a lot of women can apply:
1. Drink well and eat well:
If you need shiny and glowing skin all you need is to eat well and good. Include vegetables and fruits in your daily diet. Vegetables and fruits are rich in vitamins and proteins which will help you make your skin shiny and secure.
Eat as much fish meat as you can, as it is rich in protein and gives strength to your eyes. Also try sardines. A lot of people won't hear about it before. The oils and fats present in sardines are best for blood circulation and skin.
Also take about 7 to 9 glasses of water each day. Water hydrates your skin properly and gives it a shiny look.
2. Avoid smoking:
Every one of us is completely aware that smoking is a major cause of heart attack and lung cancer, but do you know smoking will not let you take good sleep? There is no difference between nicotine and caffeine, therefore widely affect you're resting and sleeping habits. Also, it damages cells of your skin. For this the simple solution is, avoid smoking.
3. Save your skin:
Always take some kind of protection before going under the sunlight. You can use sunscreen or wear hat that protects you from harmful sun rays. Always apply some balm on the lips in winters. Your skin is valuable, so always protect it. TIP: Apply some amount of tomato juice on your skin and thoroughly rinse it after 10 minutes with cold water. This will protect and tighten your skin temporarily.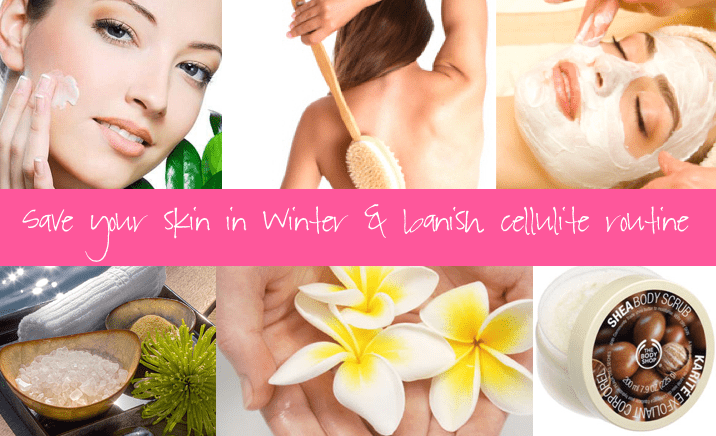 4. Sleep tight:
If you won't sleep well it comes to your face. Nothing will replace the advantages of a sound sleep. In order to want shiny and glowing skin and eyes all you need is a good sleep.
Above are some beauty tips and tricks that celebrities adopt in order to look shiny and attractive. These tips make you feel fresh and beautiful.