The polar vortex may be behind us (and we're thanking our lucky stars for that), but we still have some pretty cold temps to deal with—not to mention drying indoor heat, and, of course, the combination of the two. While we're thrilled that that means we don't have to worry about frizz or runny makeup, colder climes come with their own sets of beauty bummers. The worst offenders? Flaky, lackluster skin and dull, brittle hair.
Luckily, both of these can be remedied with an assortment of products that douse our skin in a potent dose of moisture. From cracked skin saviors to heavy-duty face creams, these products will help you brave the elements and keep your complexion and hair soft and touchable.
Find out what you need to stay hydrated from head-to-toe.
There's really nothing worse than cracked lips. Not only are they painful and unsightly, but they make wearing any colored lip products nearly impossible. That's where Fresh Sugar Lip Treatment comes in. […]
Sure, our feet are generally snuggled in boots during the winter, but that doesn't mean they shouldn't get some TLC of their own. In fact, that might be the perfect reason to treat them to a rubdown with […]
After just one use of this ultra-rich cream, your hands will look and feel softer than ever. Since each formula consists of 20 percent shea butter, it's the perfect cream to smooth onto dry […]
To avoid going out in the cold with dripping wet strands (something we can totally get away with during a heat wave), we tend to style our hair way more often in the winter. Since looking polished—and […]
Three standout ingredients—macadamia nut oil, camellia nut oil, and chamomile oil—work to soften and fight flakes. Your skin will drink up this rich (but completely not greasy) formula, and will leave it […]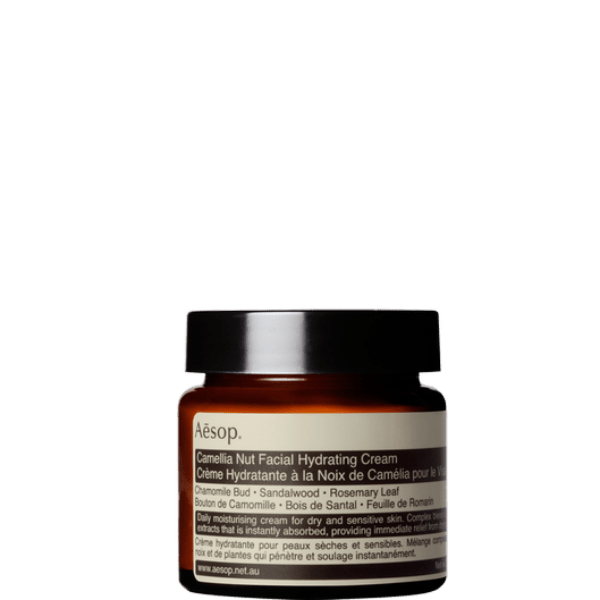 If you only use face masks to help tame breakouts, you're seriously missing out. This mask drenches your skin in much-needed moisture, leaving your complexion dewy and baby soft.
GlamGlow THIRSTYMUD […]
This is basically the Holy Grail of dry skin saviors. It'll help heal severely dry, cracked, or chapped skin, and its no-muss, no-fuss tube makes it ultra portable—we've been known to keep one in every […]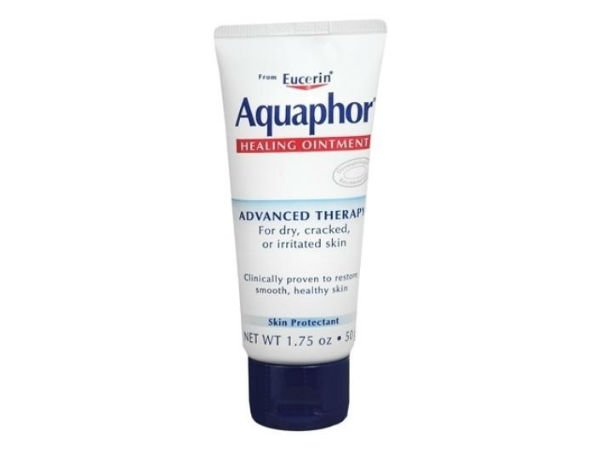 Though it's technically an anti-aging cream, this formula has way more benefits than fighting fine lines. It also plumps your skin and helps improve both its clarity and tone—meaning you can kiss […]
The last thing you need during the colder months of the year is a cleanser that'll strip and aggravate your skin. For a deep clean that also moisturizes your skin, try a cleansing oil like this luxe […]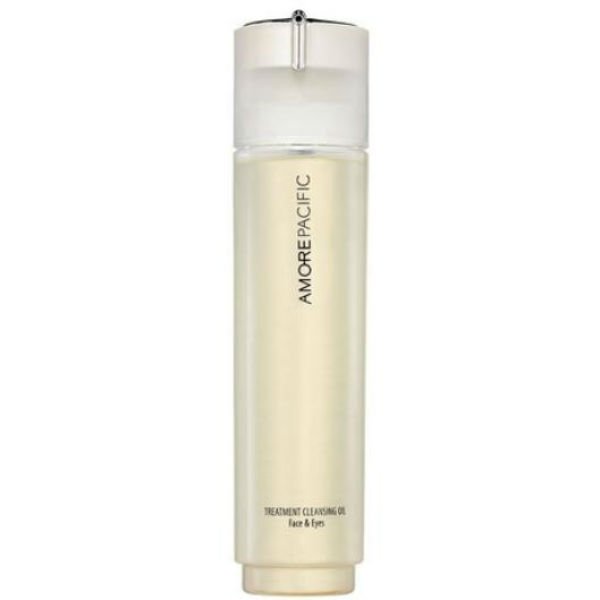 A no-frills basic, this lotion is a staple in every girl's medicine cabinet. We love its lightweight consistency and the fact that it's fragrance-free—no need to worry about it competing with our […]