It appears as though many of the talented ladies of Instagram have been hit by cupid's arrow because Valentine's Day inspired nail art was very popular this week. Some girls covered their nails with tender love and care, while others opted for a bit of glitz and glamour with a touch of gold and sparkles.
Whether the nails had XO's or black and white bows, they were all painted to perfection. Click through the slideshow above to see our favorite picks of the week and then feel free to submit your best work by using the hashtag #NailCall and tagging us @BeautyHigh!
Find out if your nails made it into #NailCall this week!
Just a subtle stripe of red was all @nailartbysig needed to make her nails pop.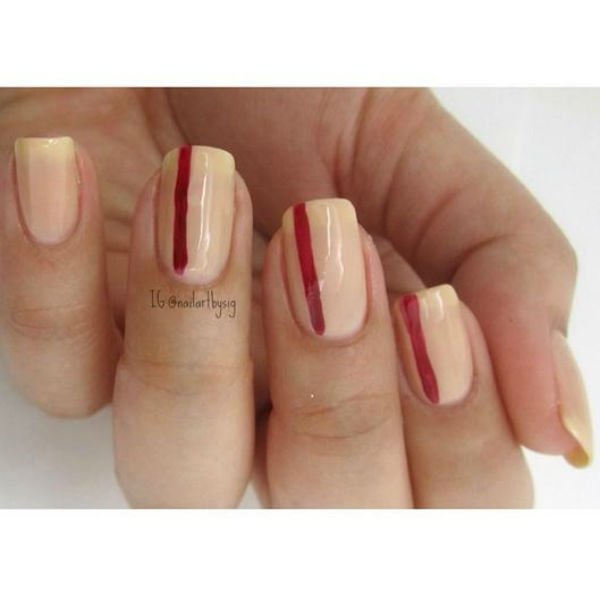 Clearly @nananailpolish has nothing to hide because her fingerprints were on display for everyone to see.
There's nothing more uplifting than hearts, gold and glitter and @theglitteryblog managed to fit them all on her fingertips!
Love is in the air, and apparently on @musiclovingshortgirl's nails too!
We've seen gold leaf adorned nails strutting down the runways this week and here is @ChristeneCarr's gorgeous take on the trend.
@nananailpolish's dreamy watercolor nails are the perfect way to bring some warmth and sunshine to the rest of the cold days of winter.
Wear your heart on your sleeve, or your fingertips, this Valentine's day like @nailartbysig did here.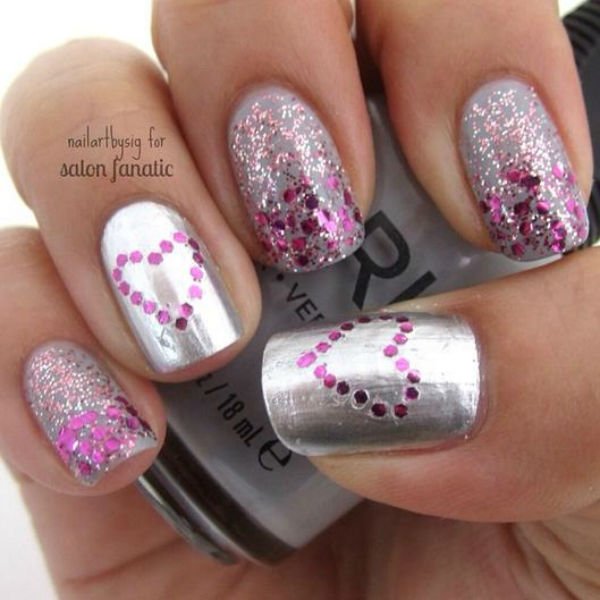 Check out @theglitteryblog's Nascar themed nails. We love the gold accents and glitter for an extra touch of glamour.