Hard as it may be to believe, spring is actually around the corner (finally!). Besides the hair accessories and brighter lip colors that will no doubt come along with the warmer weather, we're also pretty excited for the change in nail polish that'll happen. We love our dark lacquers, but spring just doesn't feel right without a touch of pastel polish.
To help prepare your tips for the upcoming season, we've pulled together some of our favorite new pastel nail polishes that are hitting stores now. From mint greens to creamy oranges, you'll be dying to get these on your fingers.
If pastel nail polish doesn't scream "spring," we don't know what does.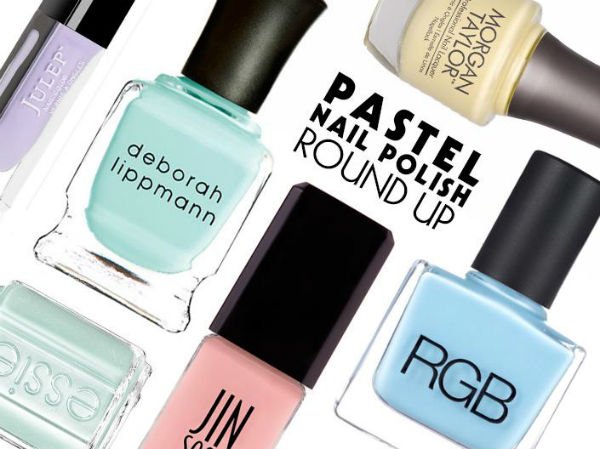 Feeling like a dose of mint green? Essie's version is gorgeous, and will pair well with a coral polish for nail art.
Essie Fashion Playground, $8.50, Essie.com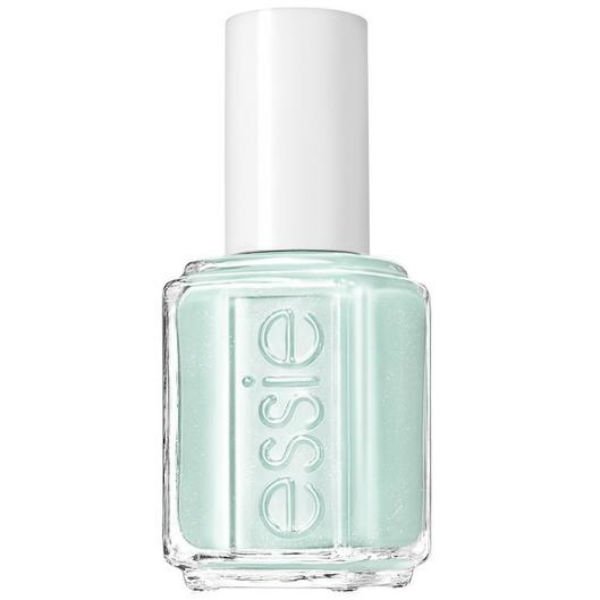 As part of NCLA's collaboration with Isabel Adrian, this pastel pink polish is the perfect combination of fun and flirty.
NCLA Blush Boudoir Pink, $18, ShopNCLA.com
For a pastel yellow that's like having sunshine at your fingertips, go for Morgan Taylor's Ahead of the Game.
Morgan Taylor Ahead of the Game, $8.50, Morgantaylorlacquer.com
We're pretty much swooning over JINsoon's entire spring collection, but this pastel pink in particular grabbed our attention.
JINsoon Dolly Pink, $18, Jinsoon.com
Looking to go the purple route? Paint on a full set of tips with Julep's Elisa, or use it as an accent on some floral nail art.
Julep Elisa, $14, Julep.com
A lovely pastel teal color, we can't get Flowers in Her Hair on our hands fast enough.
Deborah Lippmann Flowers in Her Hair, $18, Deborahlippmann.com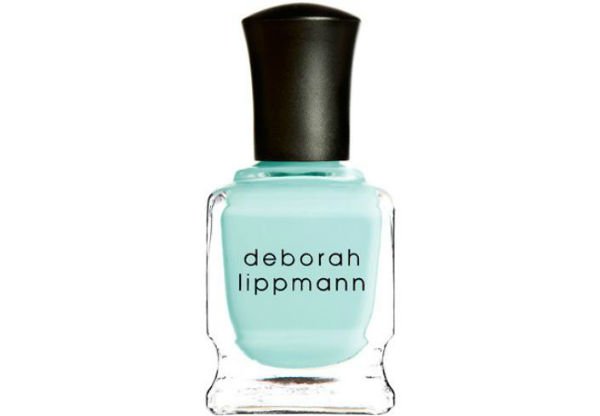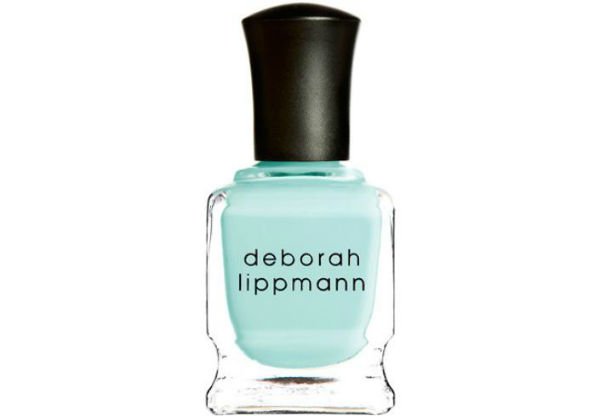 This light shade is essentially the perfect pastel blue, right?
RGB Pool, $18, RGBcosmetics.com
This orange creamsicle color from Zoya has us dreaming of sherbet ice cream.
Zoya Cole, $9, Zoyanailpolish.com