Winter can often feel cold, dark, and depressing. While navigating that long road between post-holiday cold and Spring break, you may possibly need an escape! Who can blame you? While planning your next winter weekend getaway, make it a fun one.
To make sure you get the most out of your travels, there are a few beauty essentials you shouldn't go without. Take a peek at the slideshow above to see the products you need to be packing!
Going on a weekend getaway this winter? Here's everything you'll need.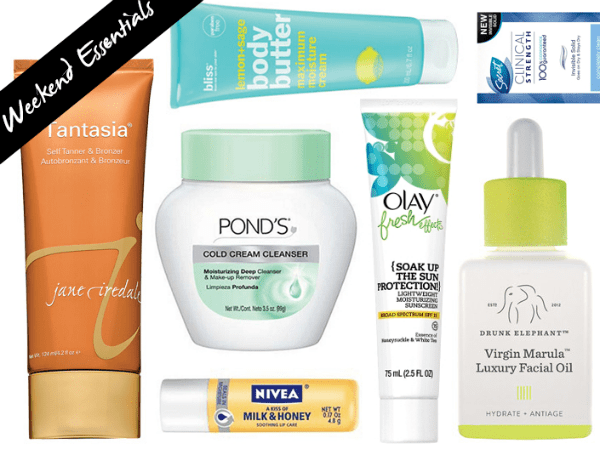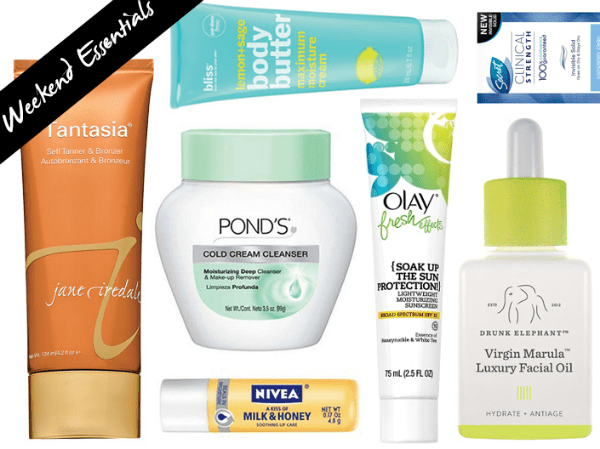 The snow is no excuse not to be protecting your skin. This lightweight, oil-free sunscreen is infused with hydrating honeysuckle and antioxidant filled white tea to lock in moisture, perfect for […]
Our lips often bear the brunt of winter suffering. Protect against dry, chapped, wind and sunburned lips, and reapply every few hours.
Nivea Kiss of Milk & Honey, $2.99, Drugstore.com
No matter where your travels take you, packing light is never an easy feat. The new Drunk Elephant Marula Oil is TSA approved and can handle a ridiculous amount of your winter getaway needs in one place. […]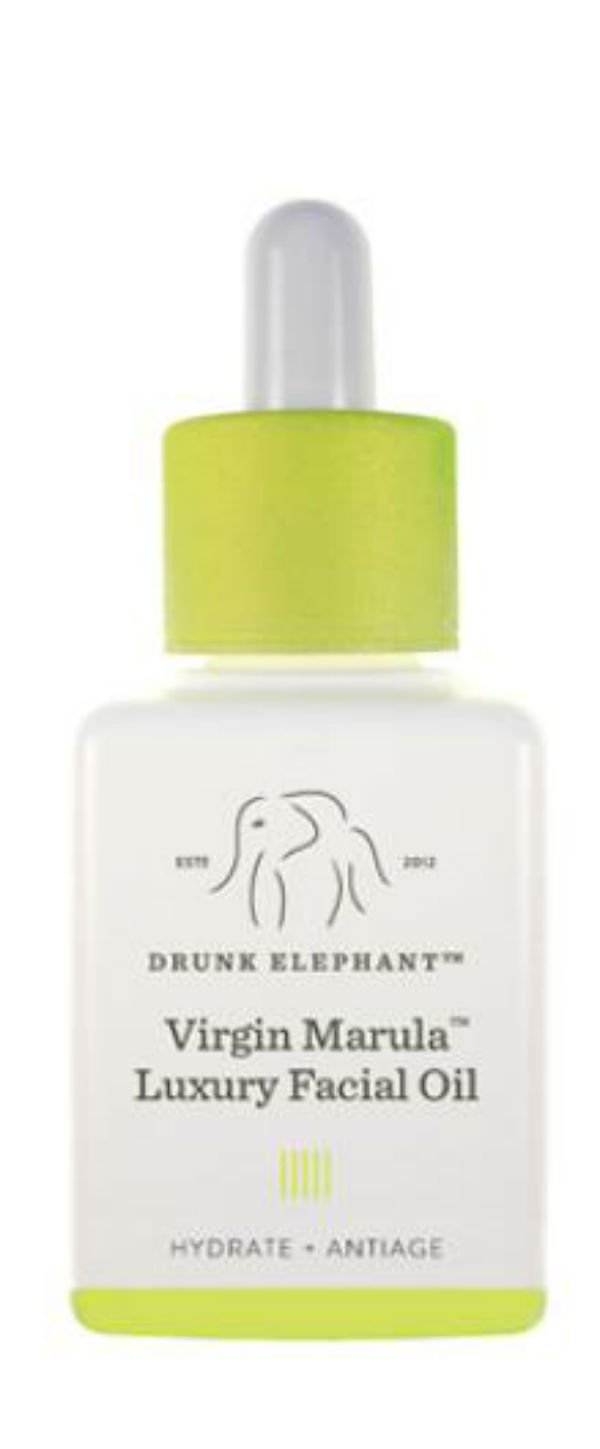 A great total body moisturizer is super important, especially on ski trips that involve high-altitude areas. This means low humidity and bitter chill outside, and dry heat from forced hot air […]
After escaping the cold, your need to protect your skin has not ended. A really intense night cream can be everything to restore hydration. B-leve's natural grape extract technology helps revitalize skin […]
Pale may be the new tan, but it doesn't have to be. If your skin is showing the sad signs of being covered up for way too long, give it the faux touch of color and glow it craves without going to the […]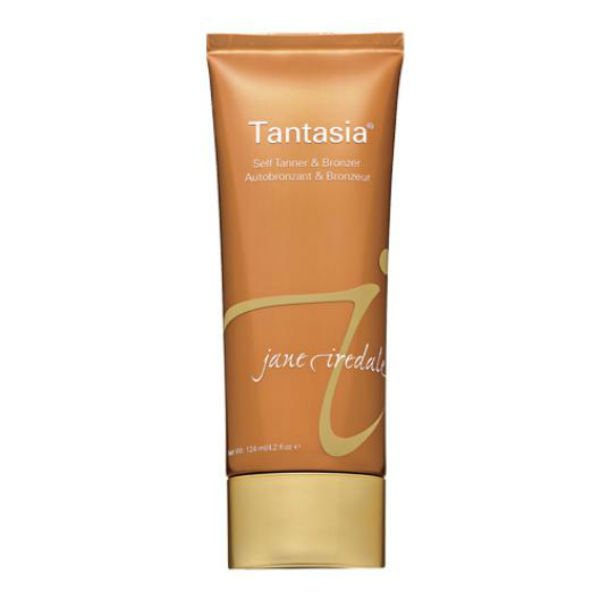 Those ski lessons can be mighty stressful – and that's before we try to climb out of all that gear we have to wear! Stress sweat comes from a different gland, causing more bacteria and more odor, meaning […]
Grandma always knew best. Ponds may be over a century old, but it's still an amazing option for moisturizing dry skin. Never make the mistake of using a drying cleanser when in windy winter chills.
Ponds […]